Painting and Sculpture Restoration Studios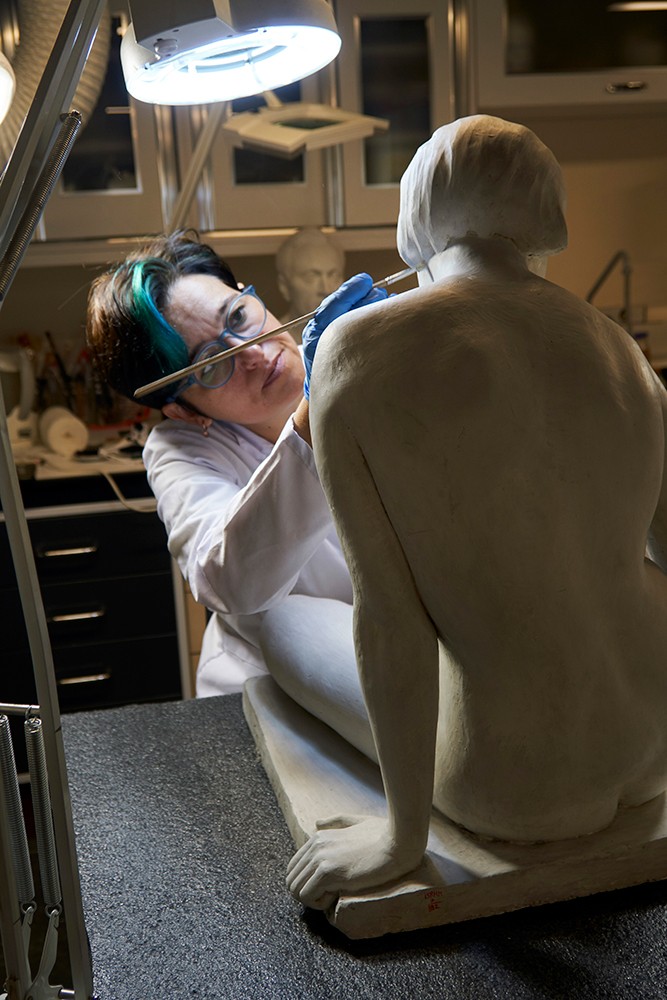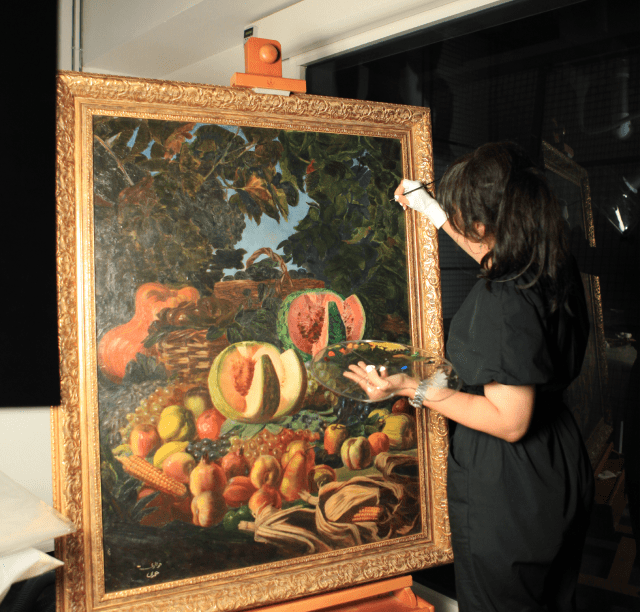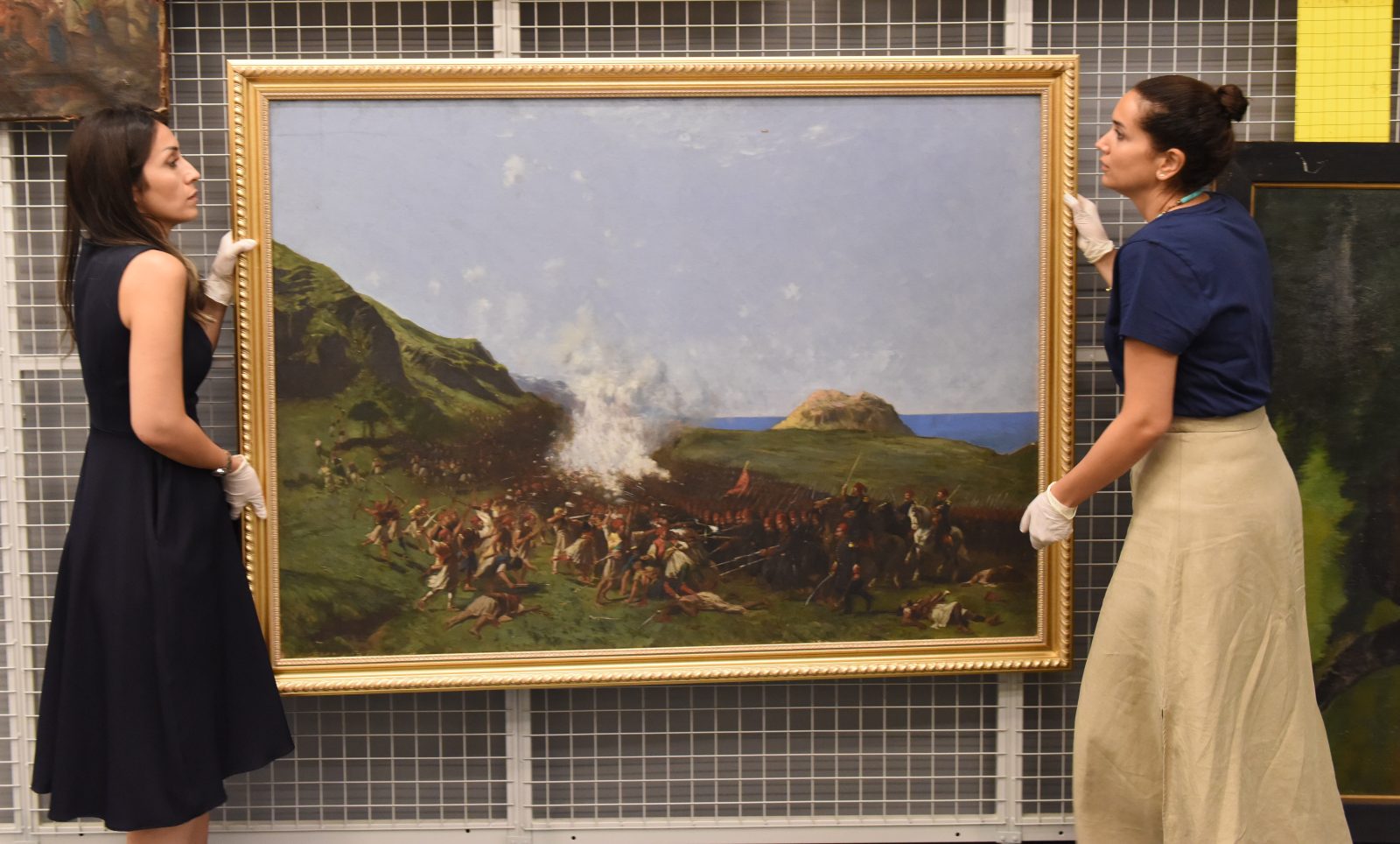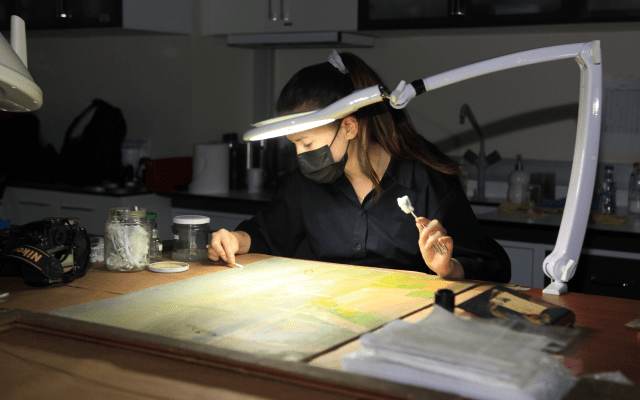 IMPS painting and sculpture restoration studios were established with the mission of preserving the Museum's collection of materials such as painting, sculpture, ceramics,paper and metal and delivering it to future generations in a healthy way. Since only a small part of IMPS's collection of approximately 12,000 works can be exhibited, the rest of the collection is kept in reservation spaces designed with the most advanced technology. Reservation spaces are managed within the framework of a long-term conservation policy, considering the heat and humidity conditions, preventive protection, management, environmental control and daily maintenance of the areas.
Subscribe to our newsletter to stay up to date with the latest news, exhibitions and collections.