0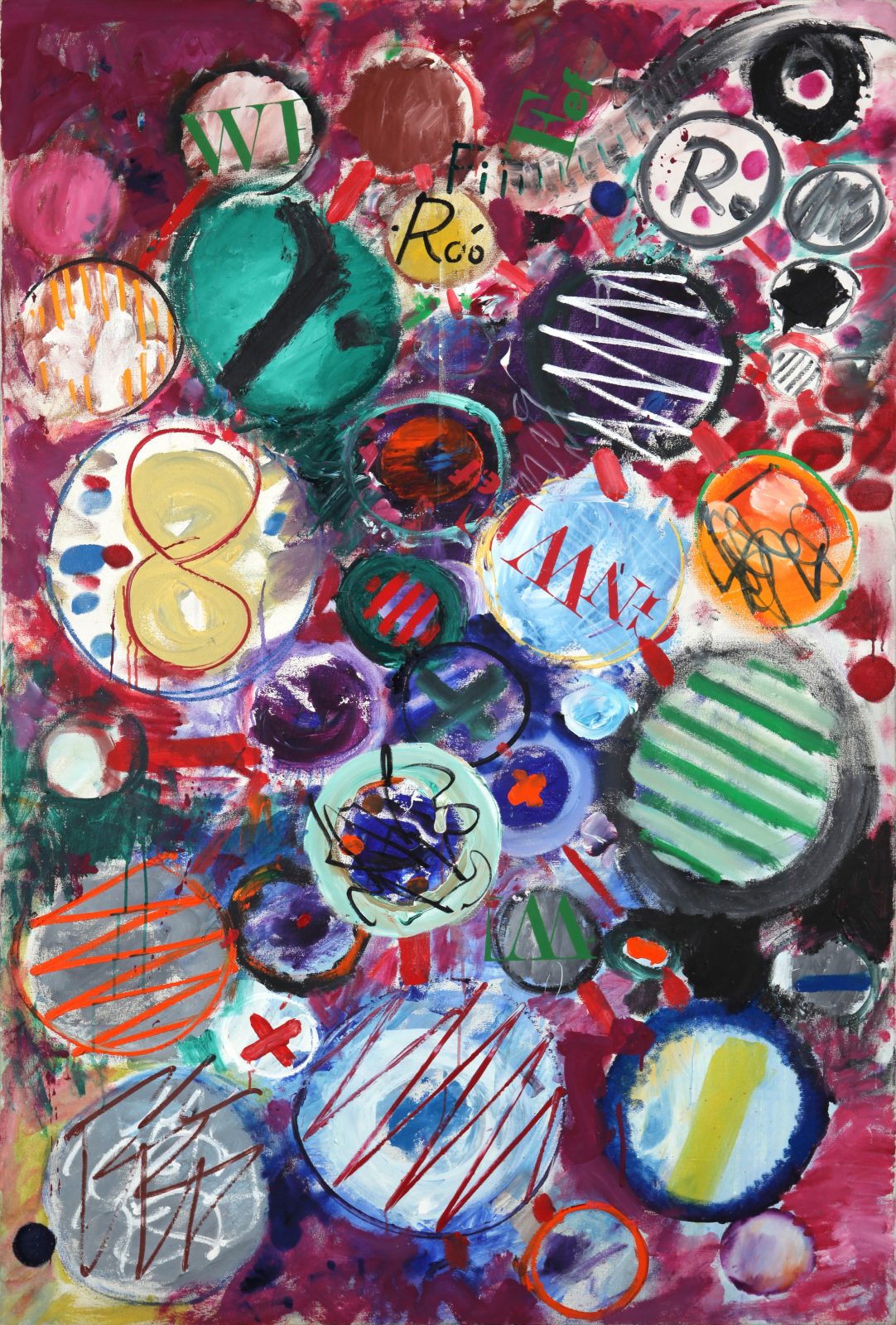 Özdemir Altan
0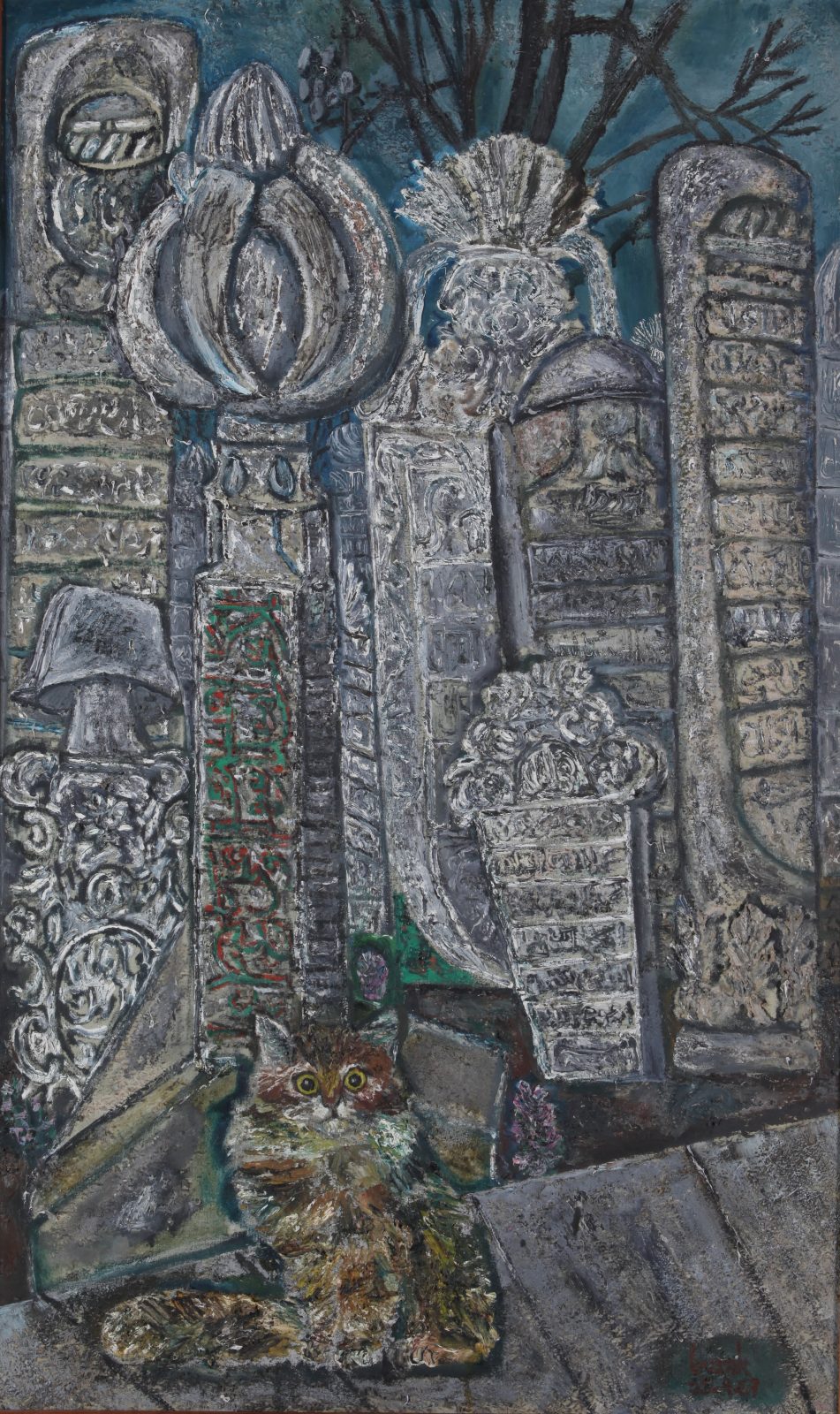 Cihat Burak
0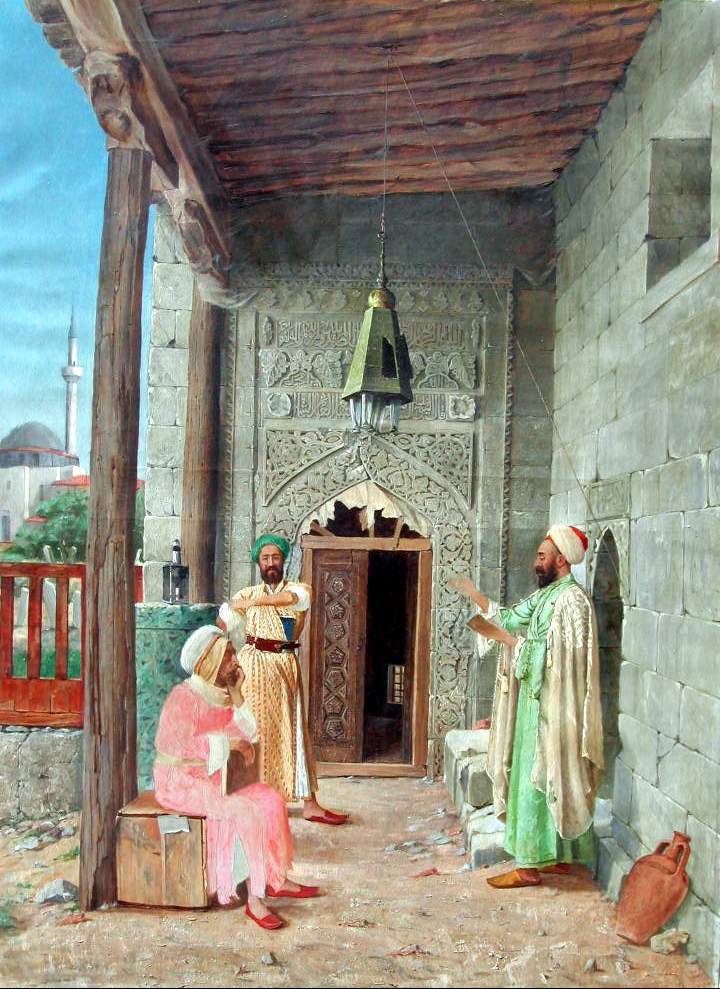 Osman Hamdi Bey
0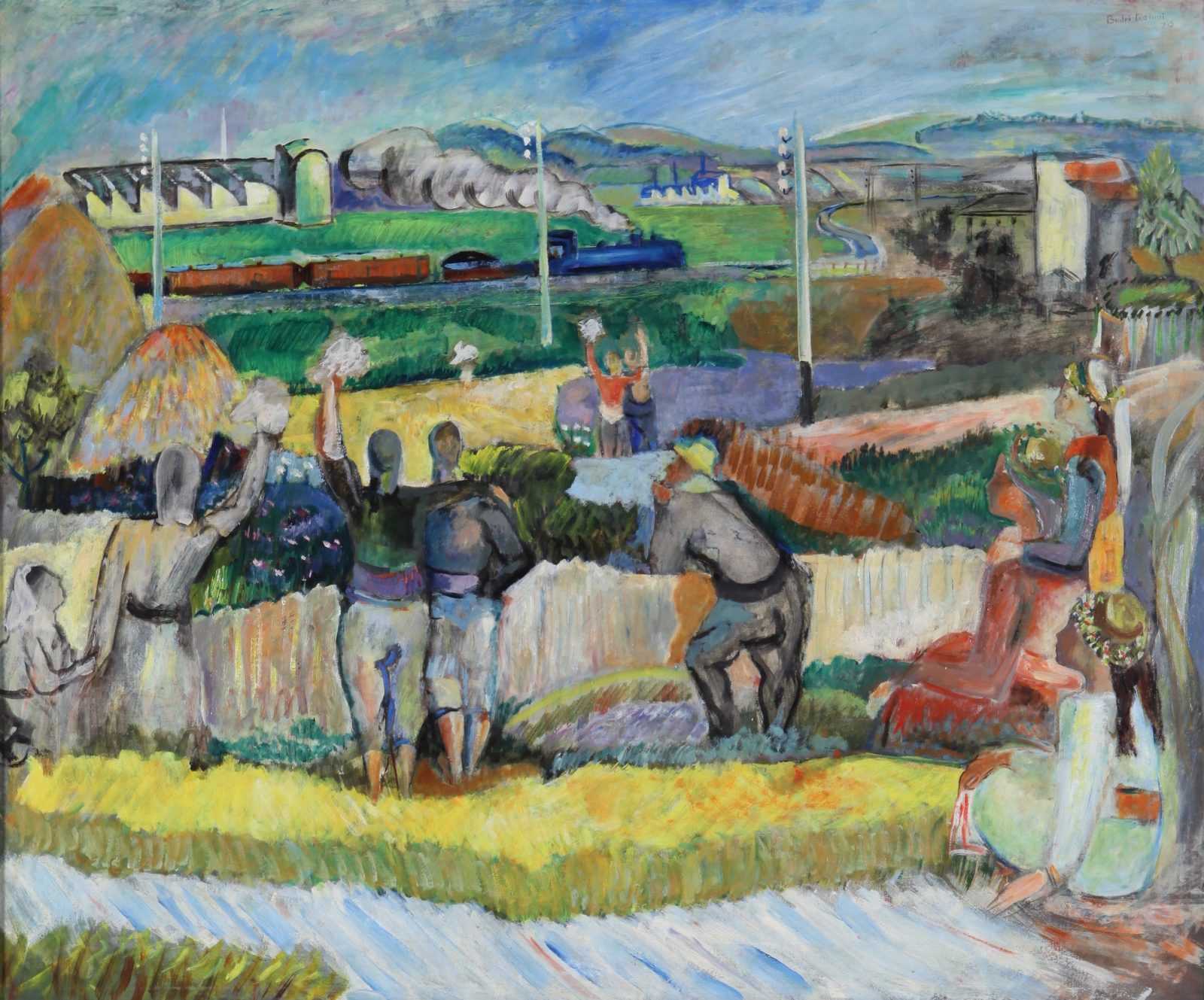 Bedri Rahmi Eyüboğlu
0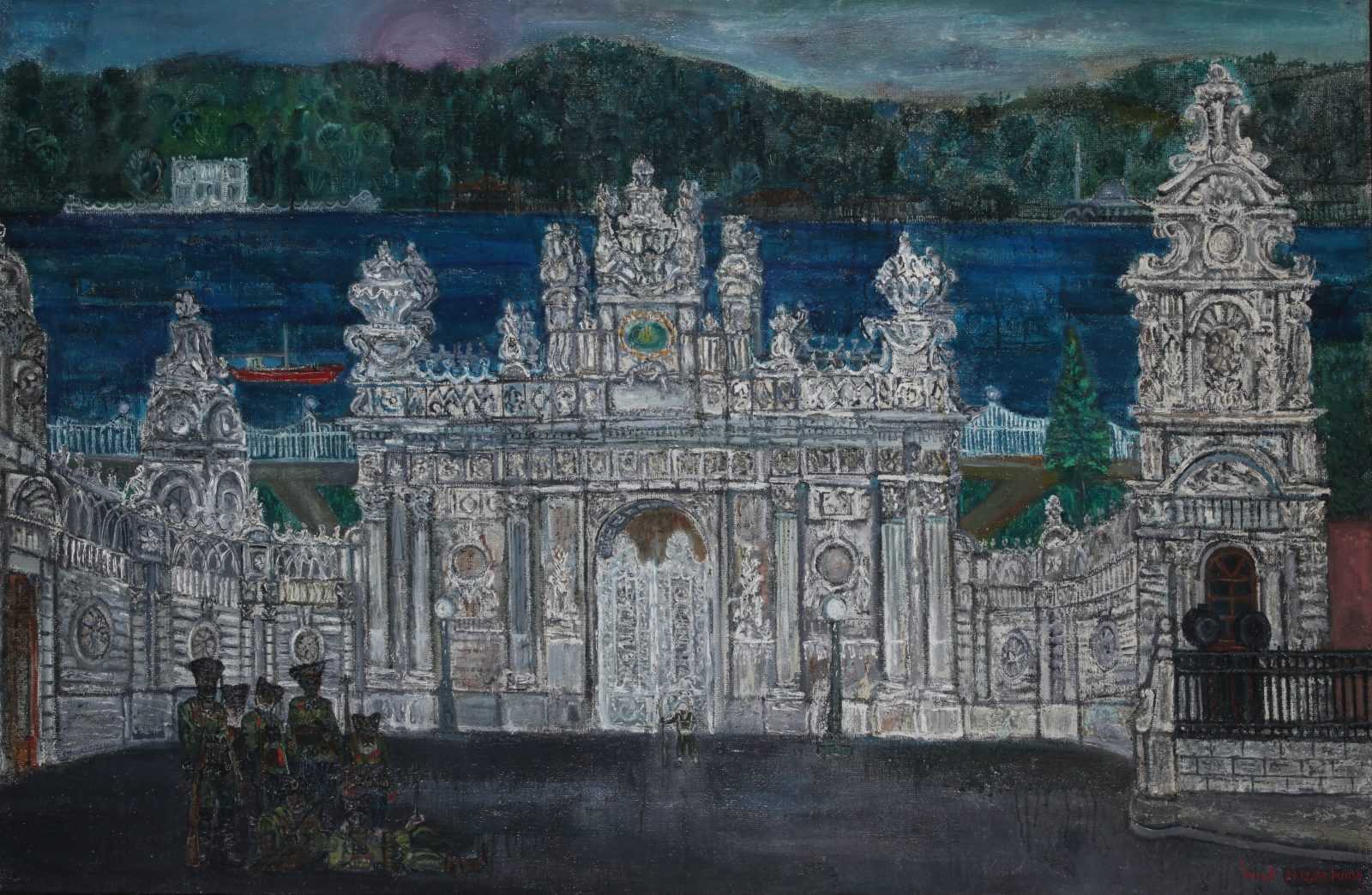 Cihat Burak
0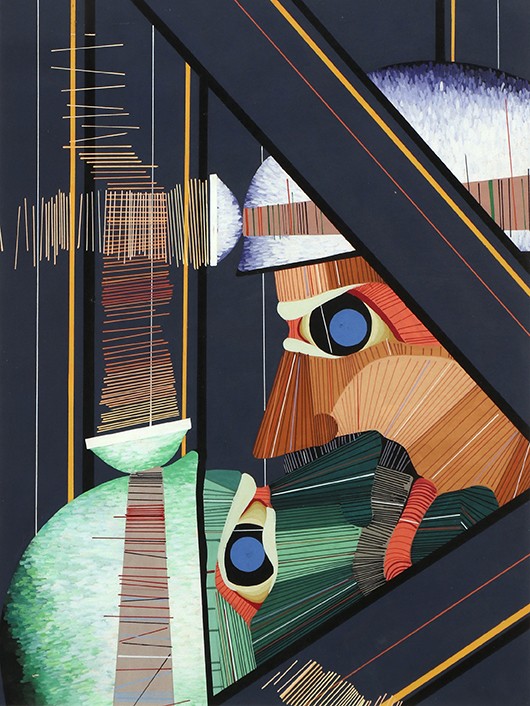 Yılmaz Demirağ
0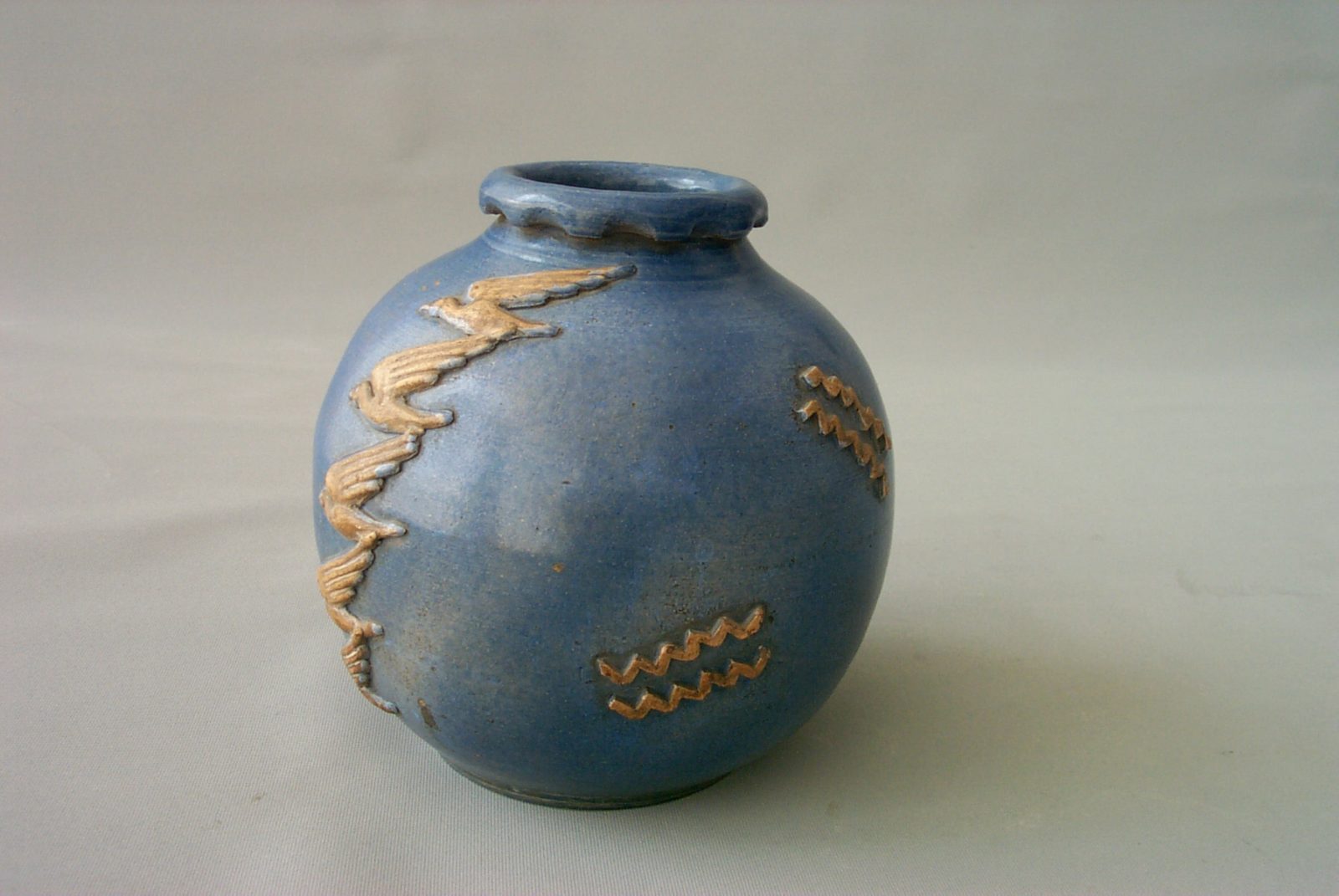 Vedat Ar
0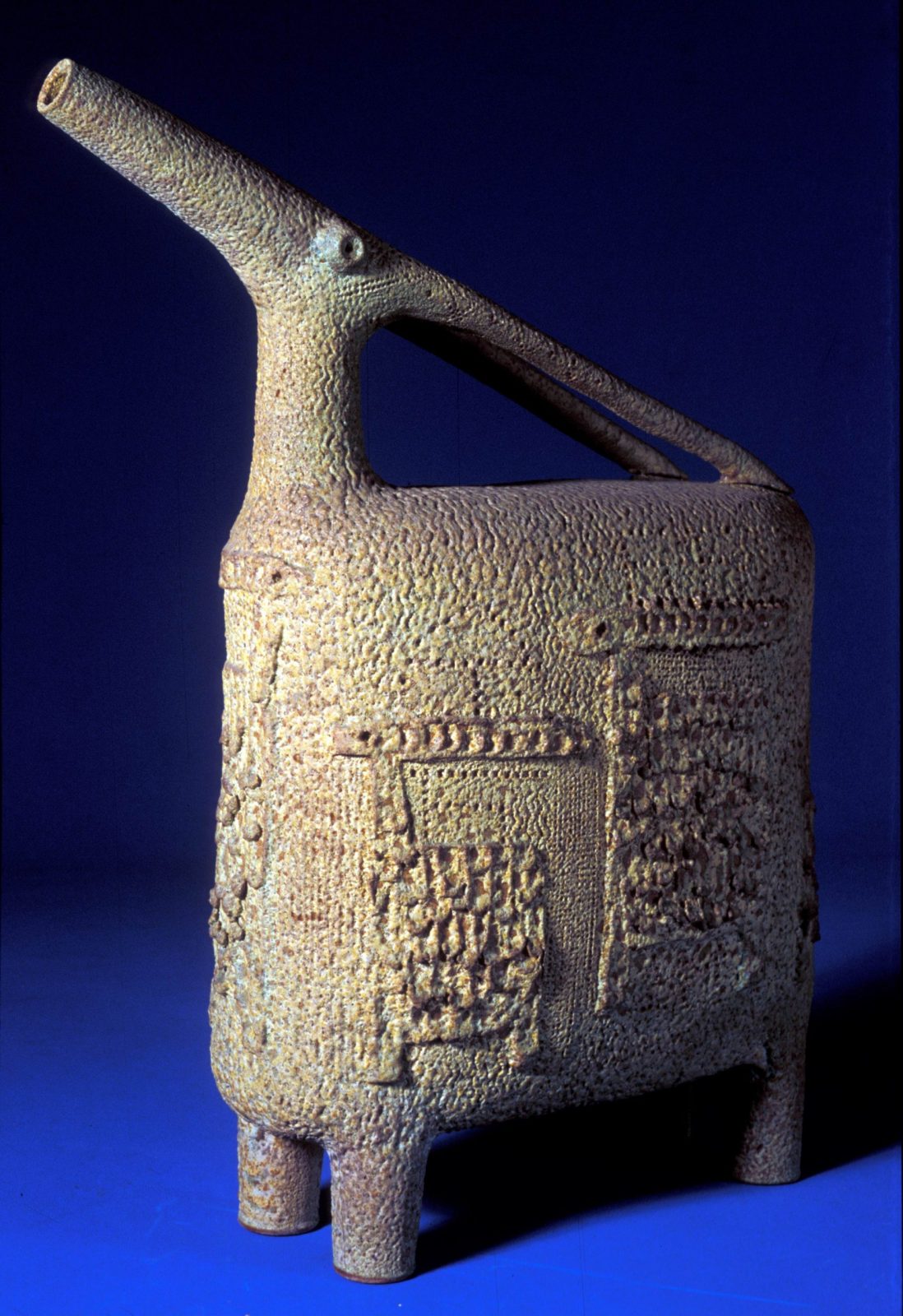 Sadi Diren
0

Nasip İyem
0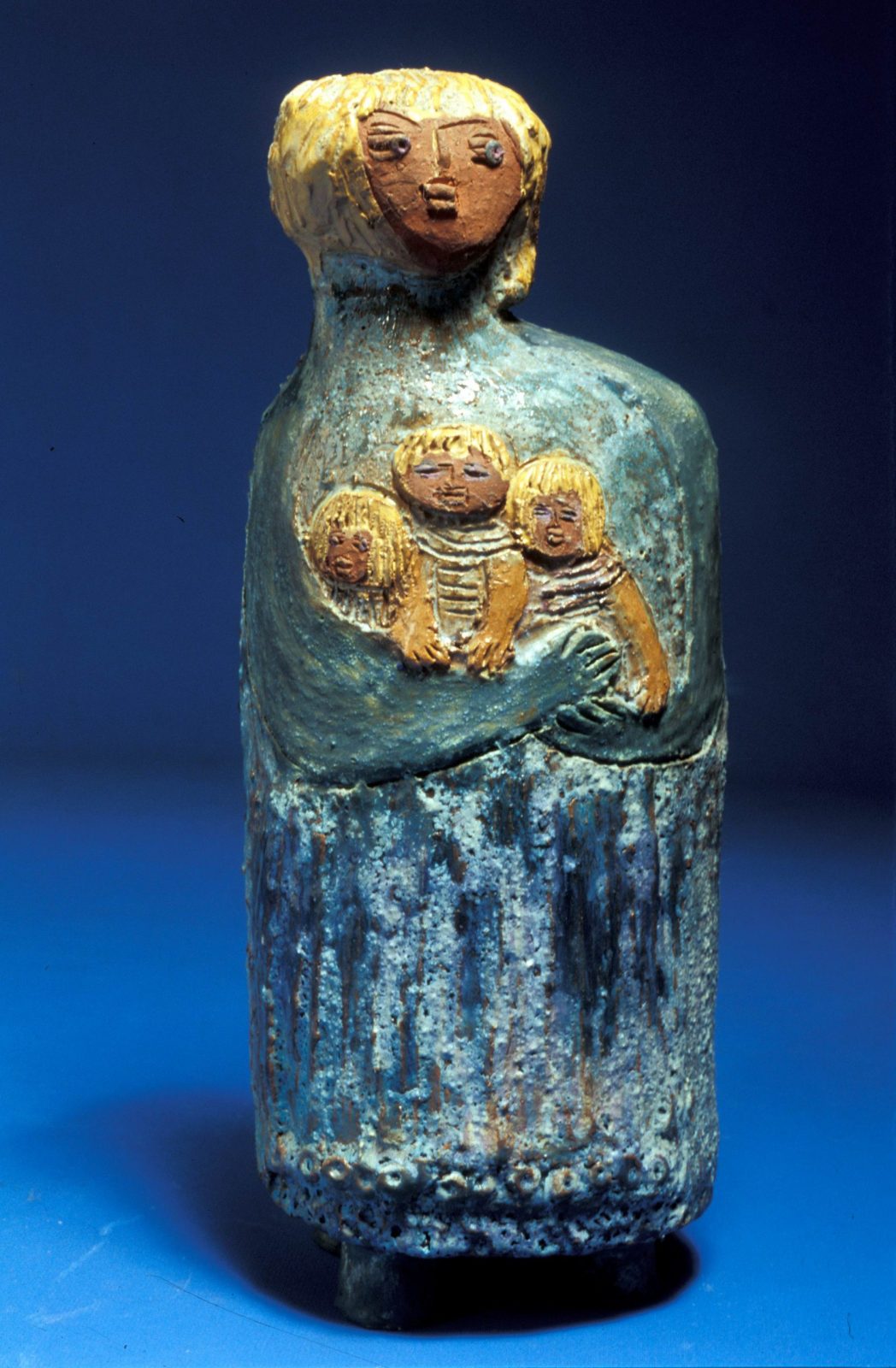 Jale Yılmabaşar
0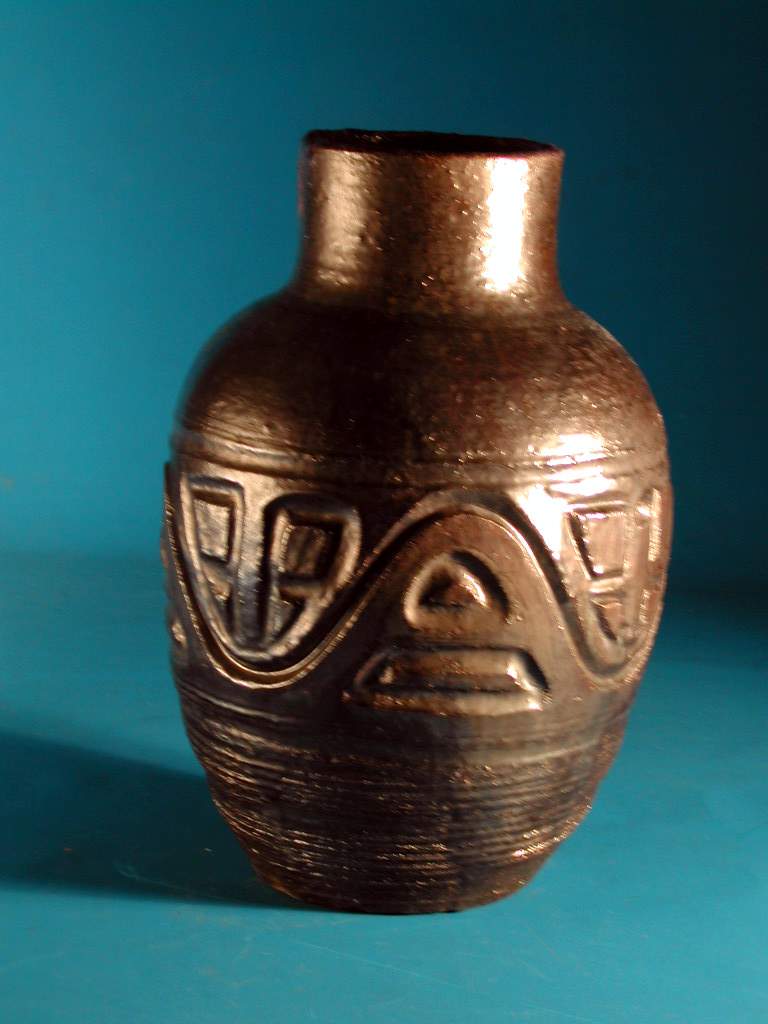 İsmail Hakkı Oygar
0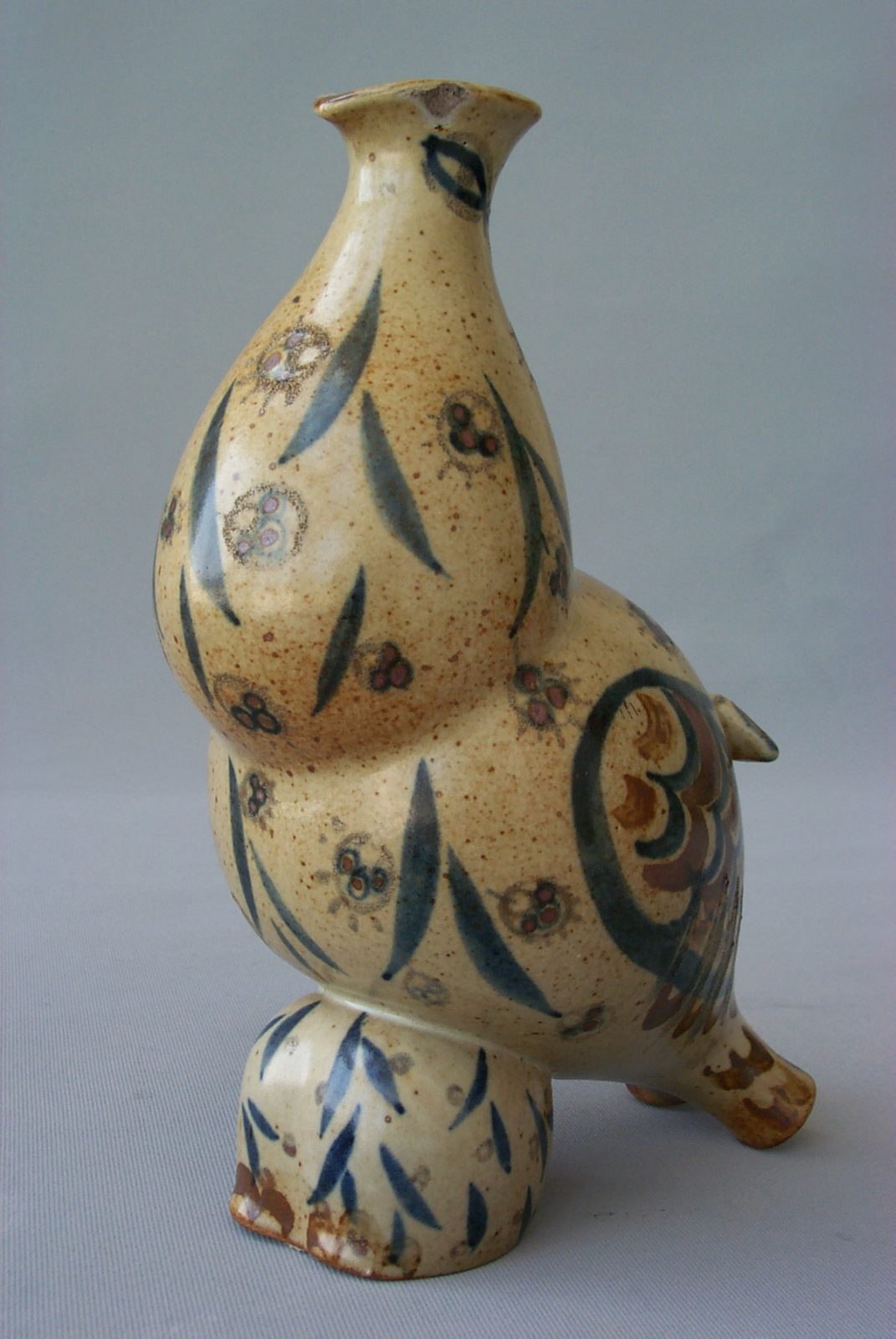 Hakkı İzzet
0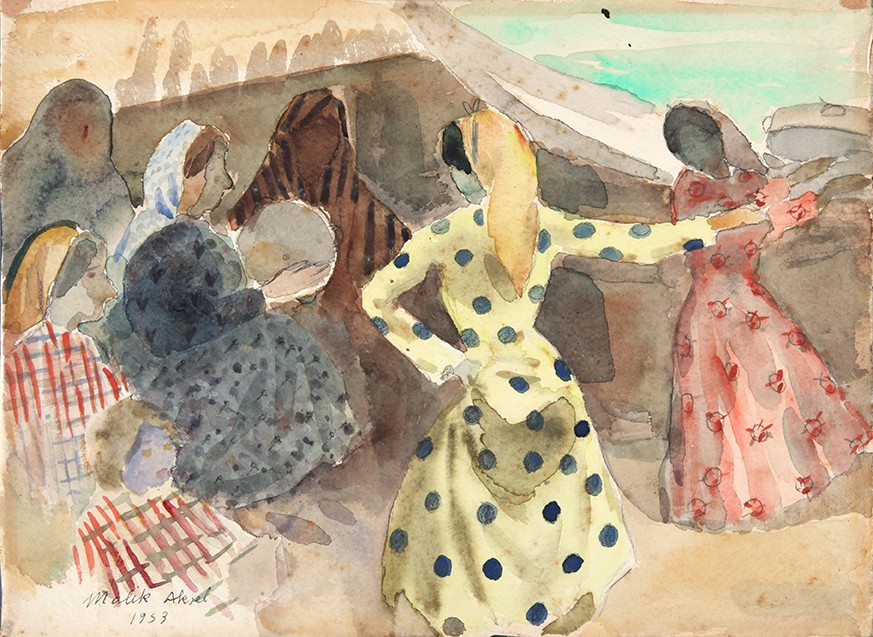 Malik Aksel
0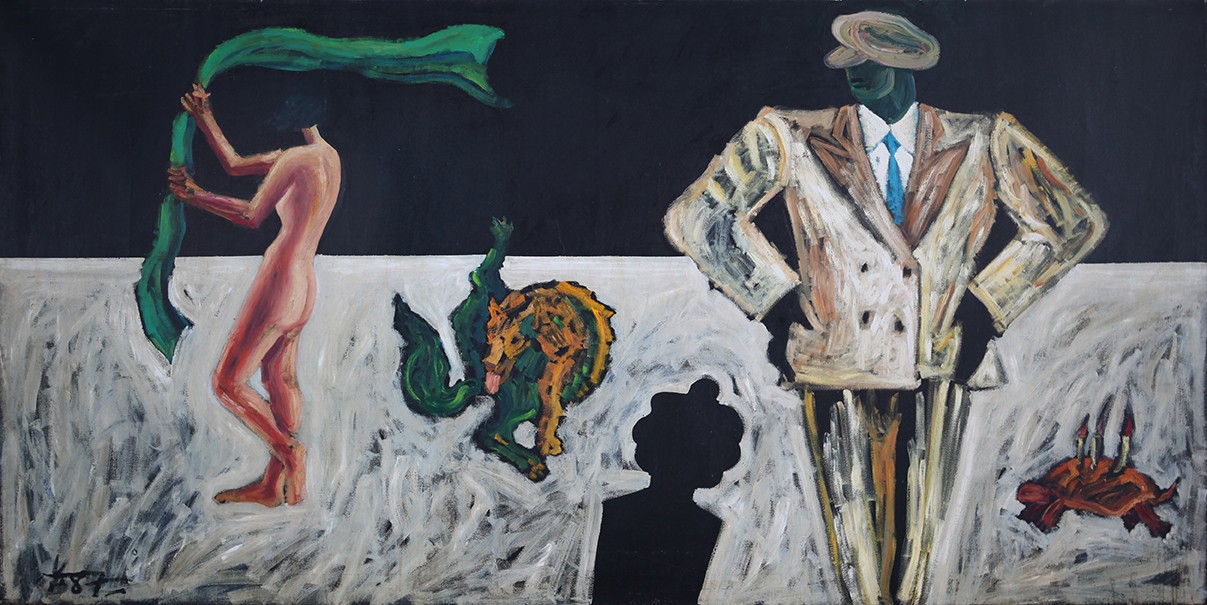 Yavuz Tanyeli
0
Özdemir Altan
0
Osman Hamdi Bey
0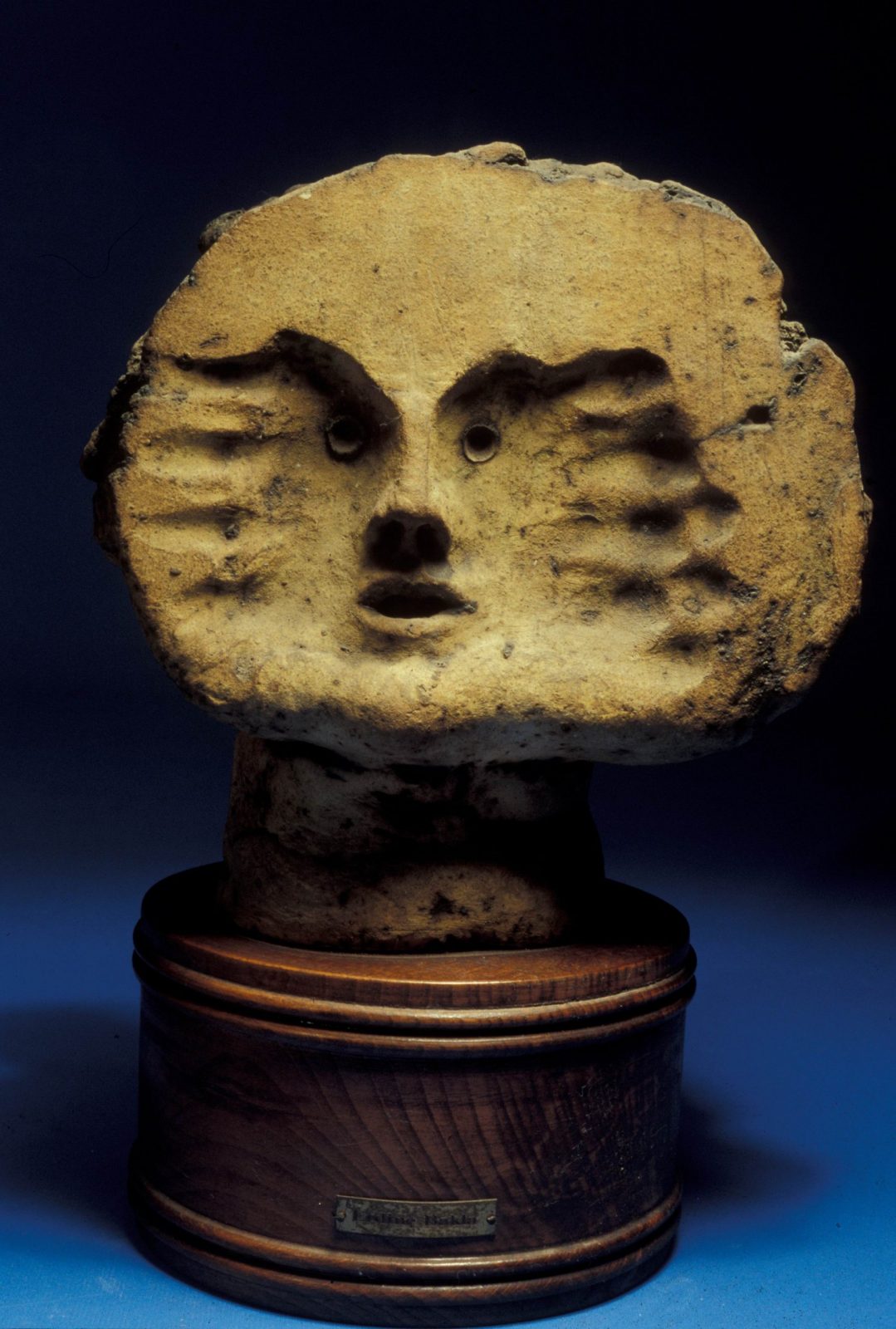 Erdinç Bakla
0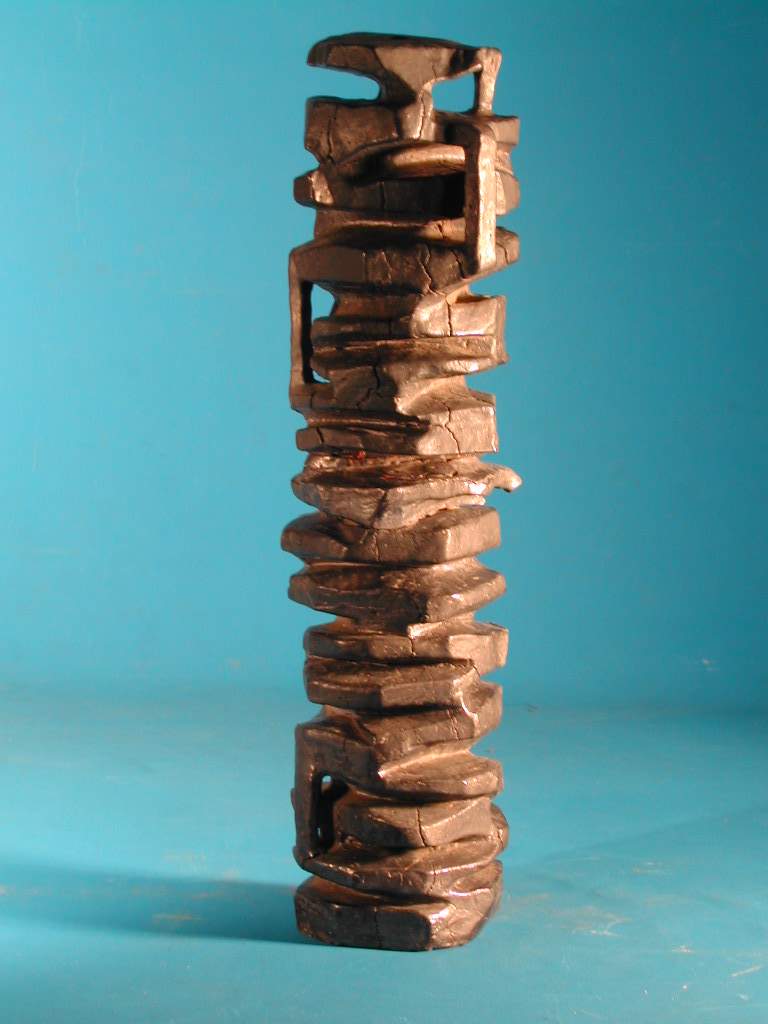 Ayfer Karamani
0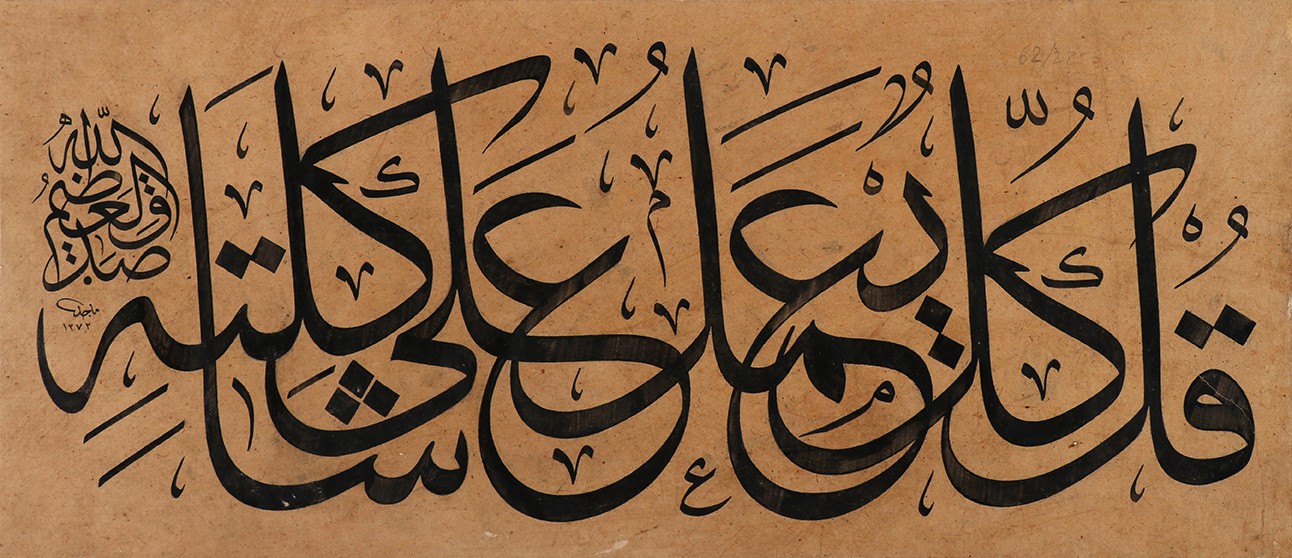 Macid Ayral
0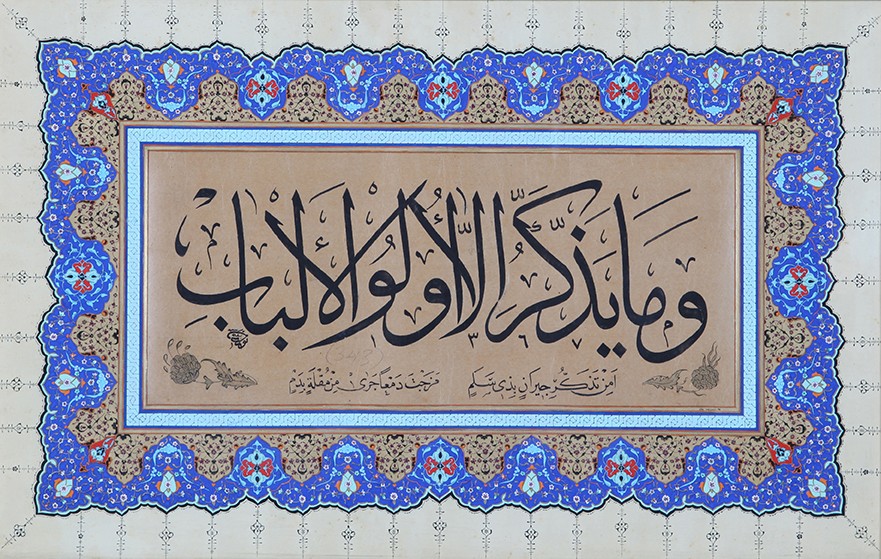 Nuri Korman
0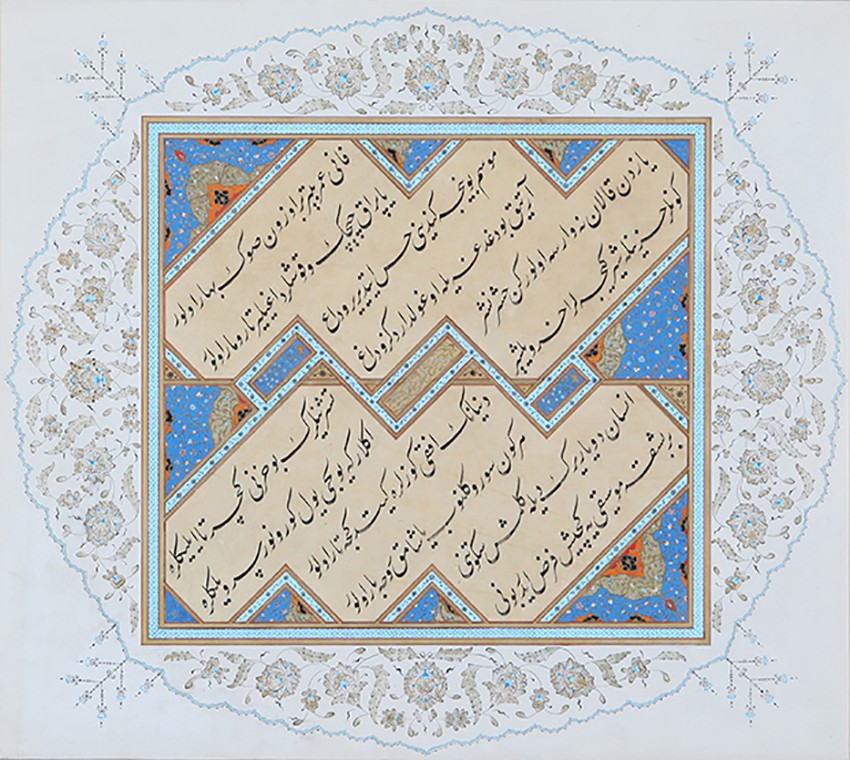 Necmeddin Okyay
0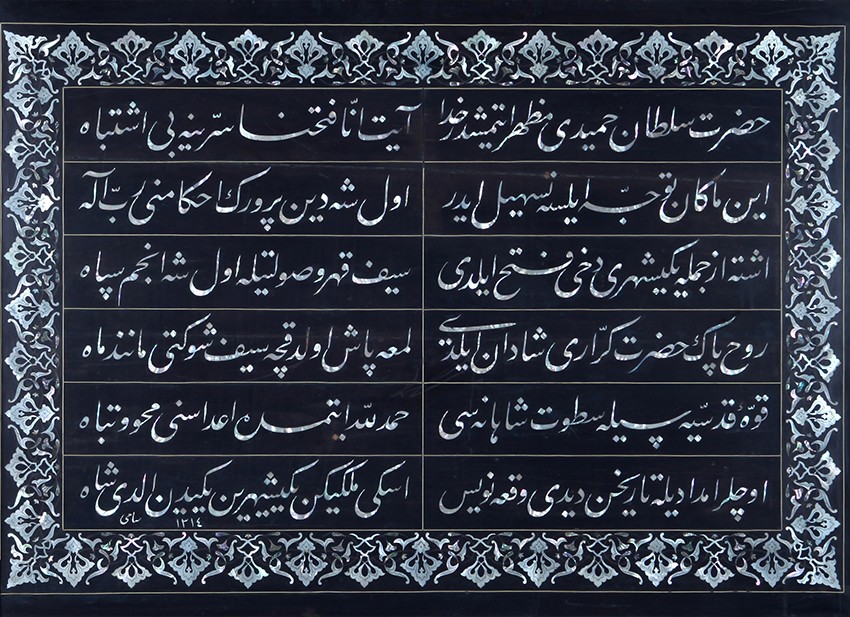 Sami Efendi
0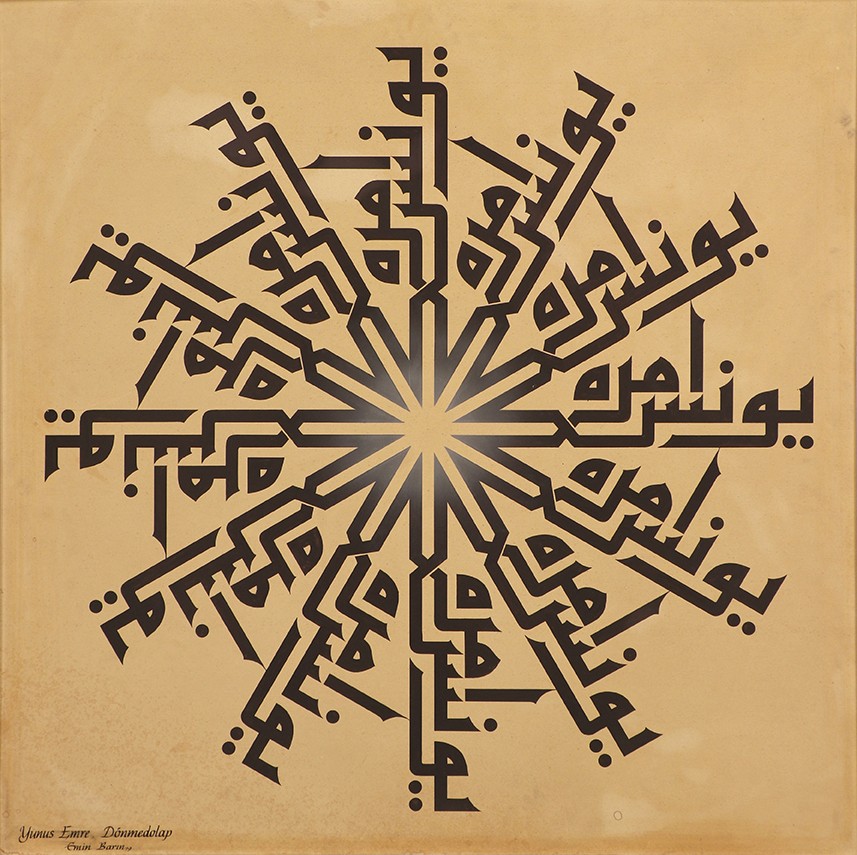 Emin Barın
0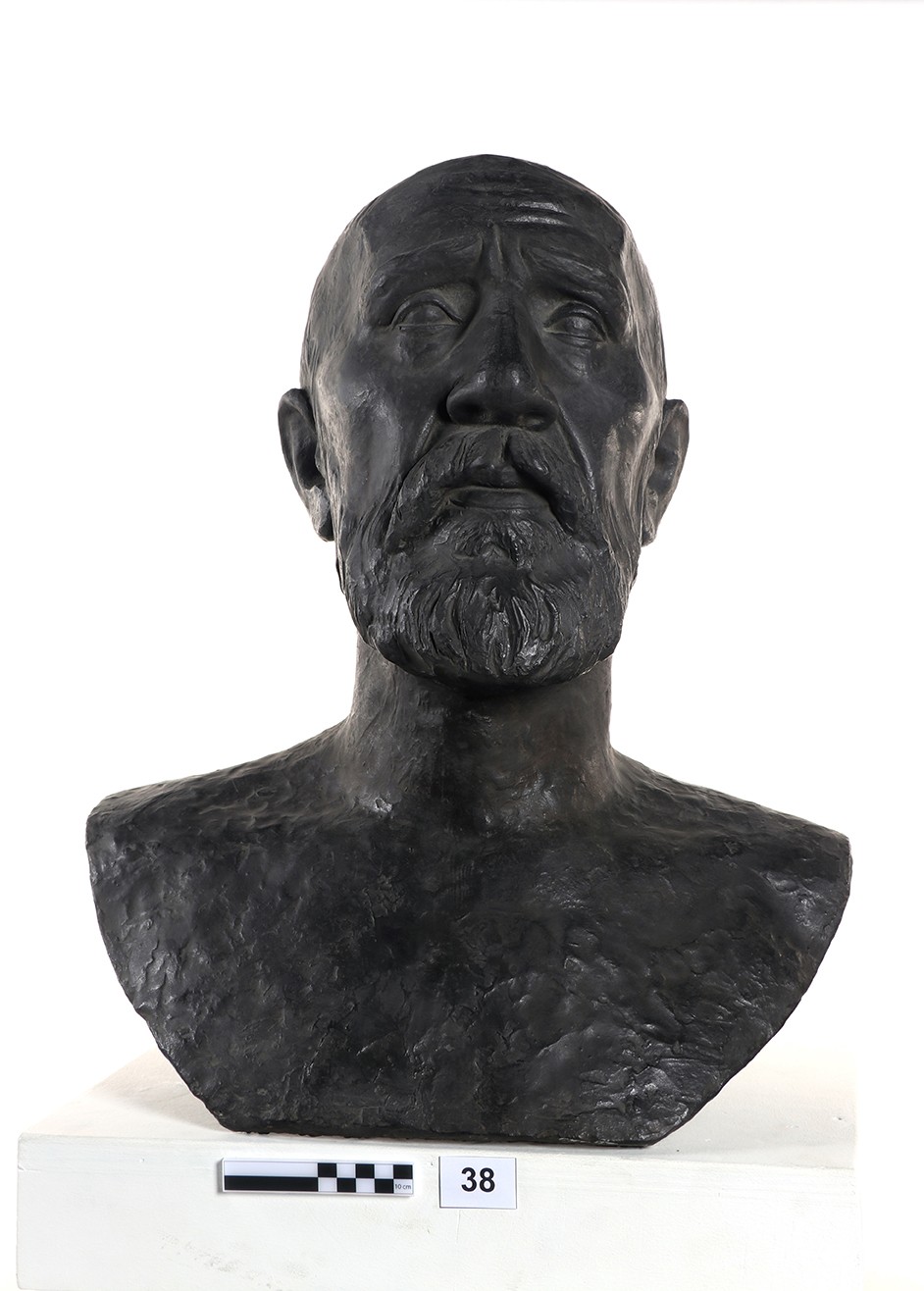 Zühtü Müridoğlu
0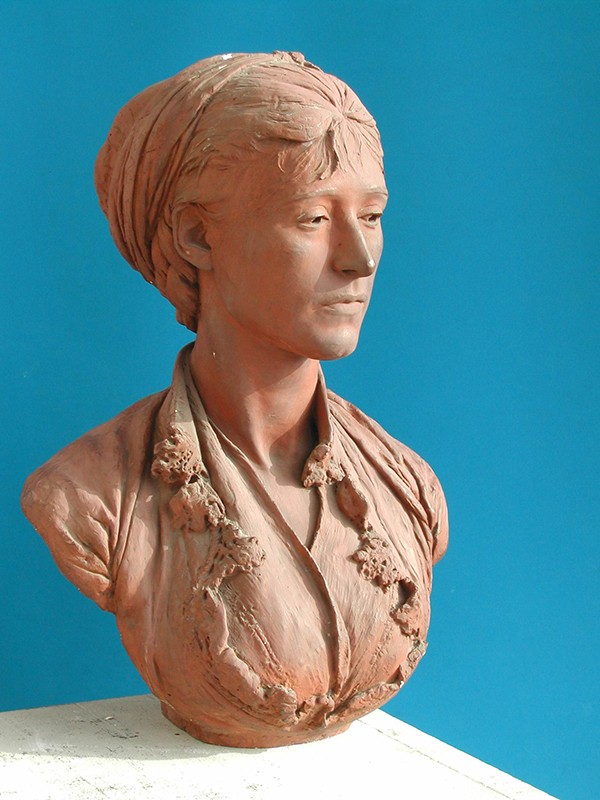 Yervant Osgan
0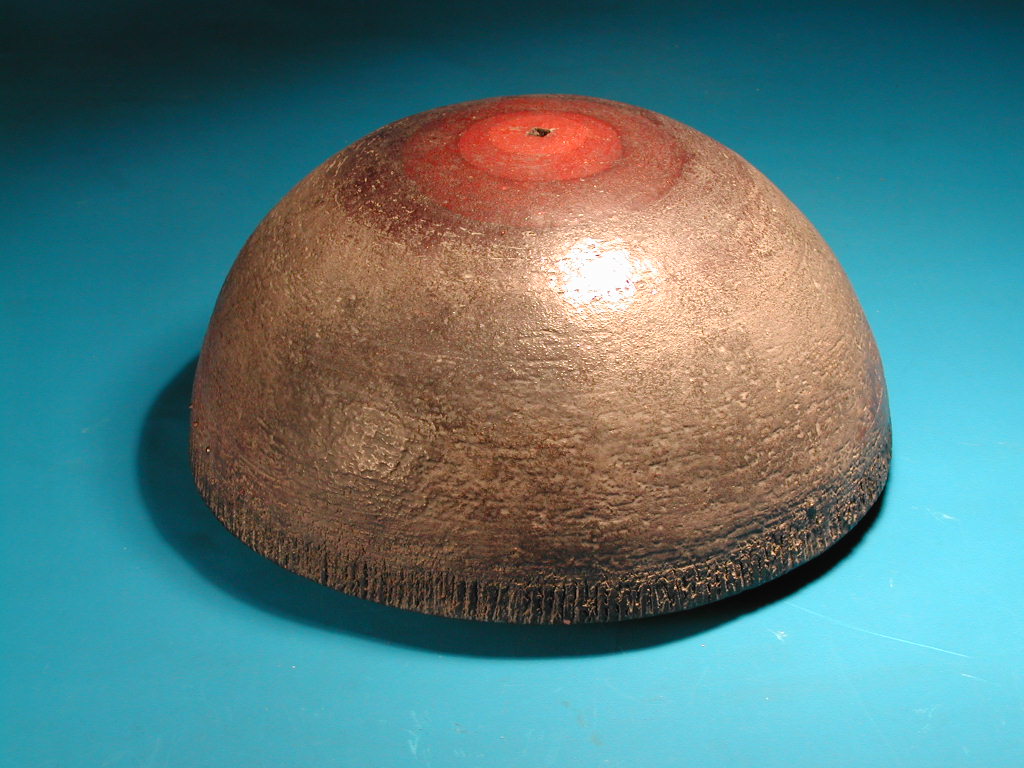 Atilla Galatalı
0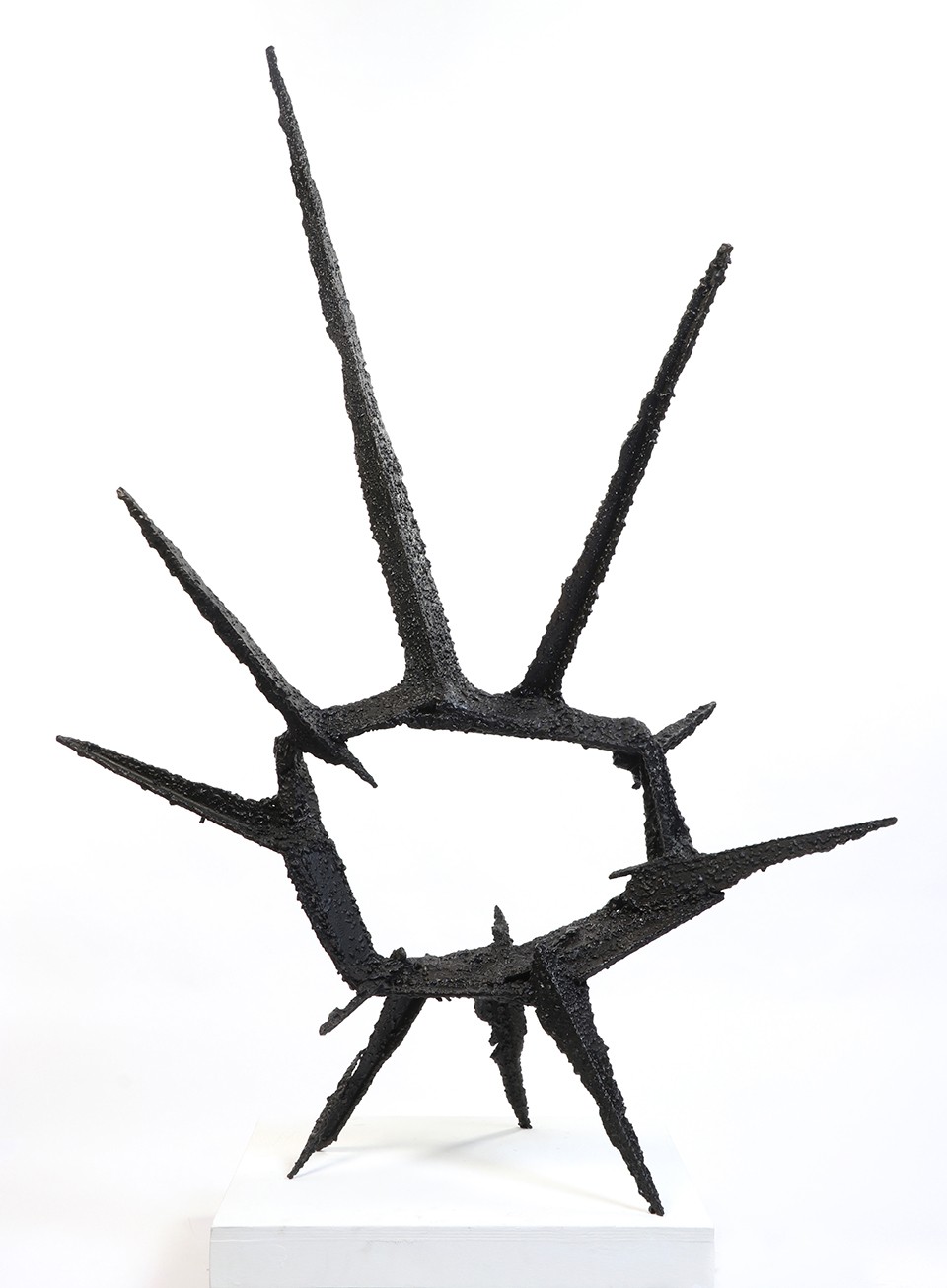 Saim Bugay
0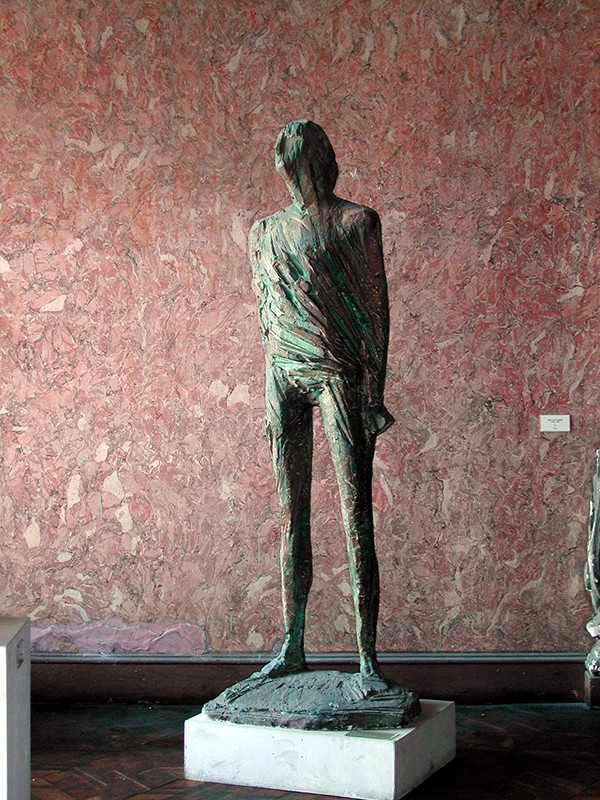 Sadi Çalık
0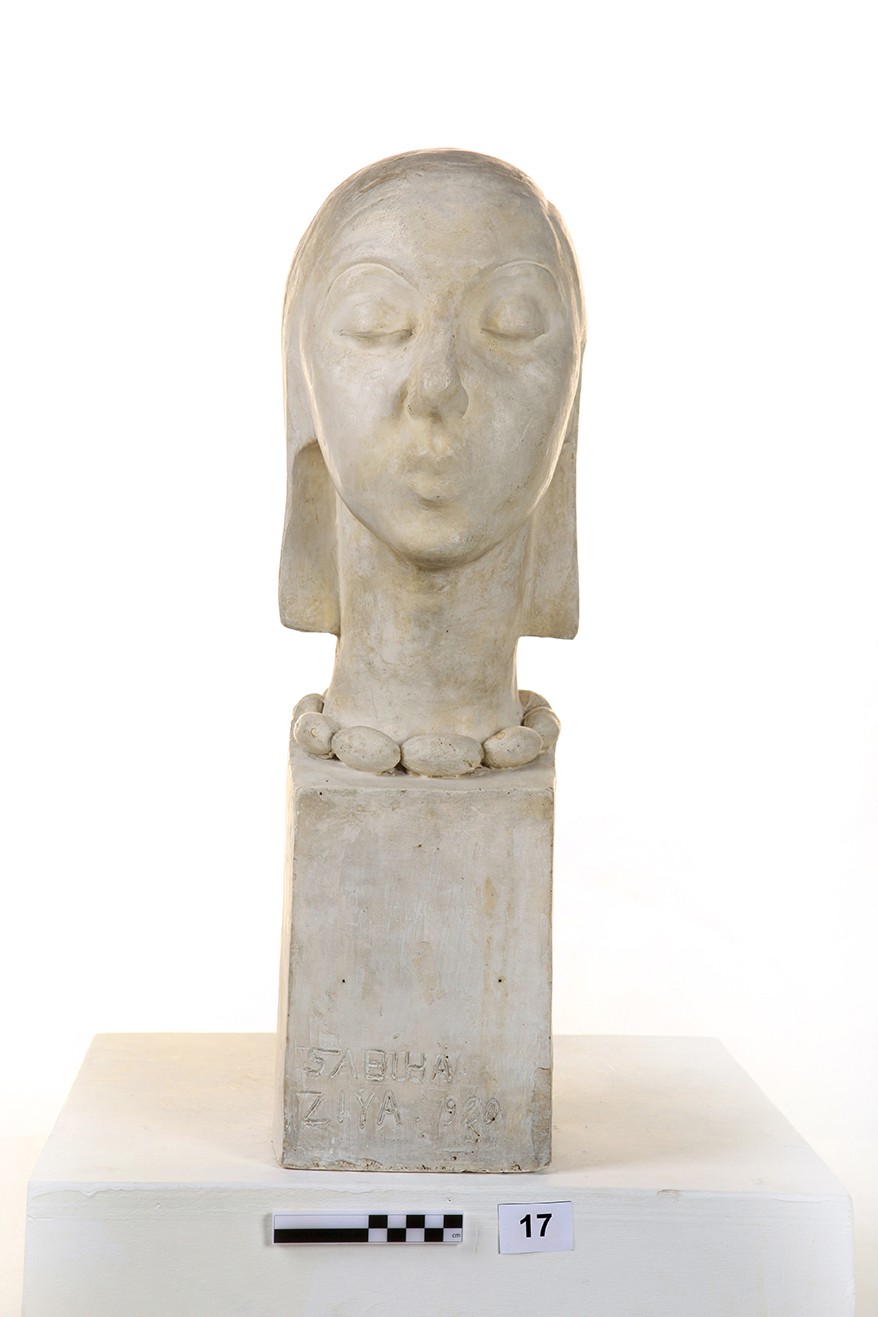 Sabiha Ziya Bengütaş
0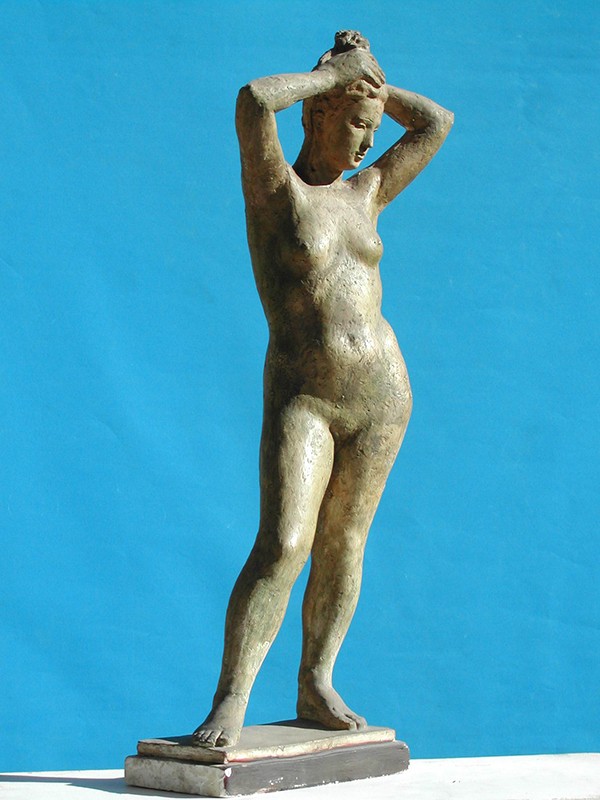 Kamil Sonad
0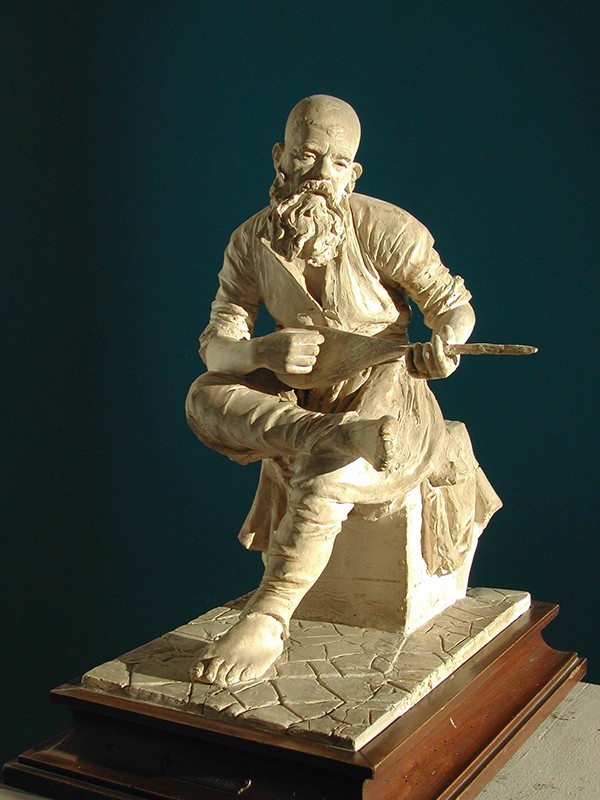 İsa Behzad
0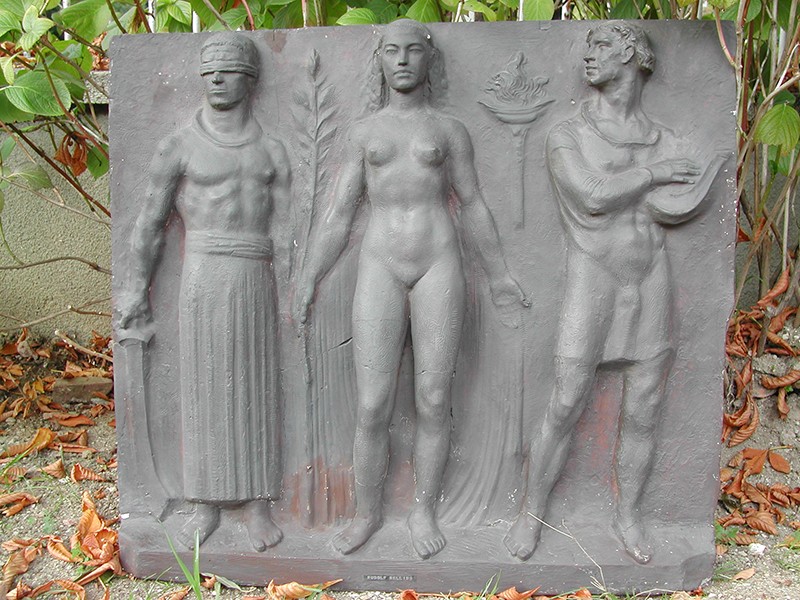 Rudolf Belling
0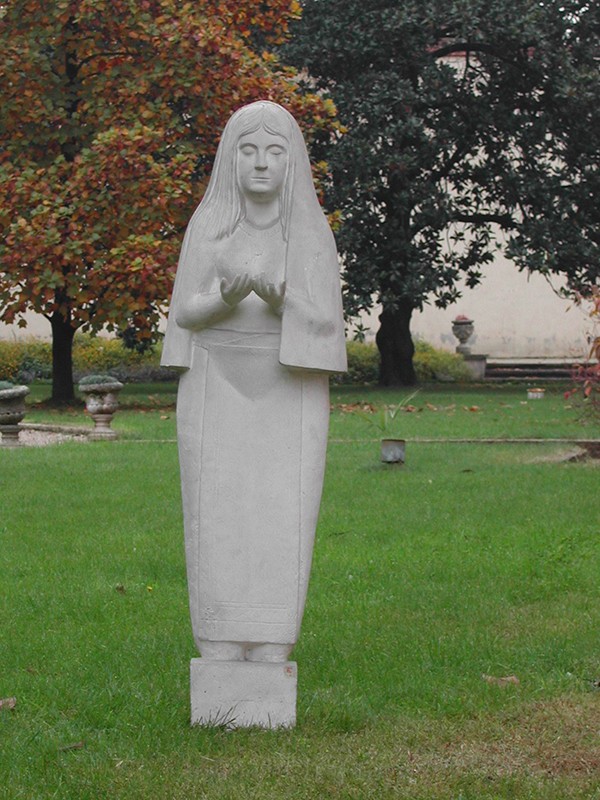 Rahmi Artemiz
0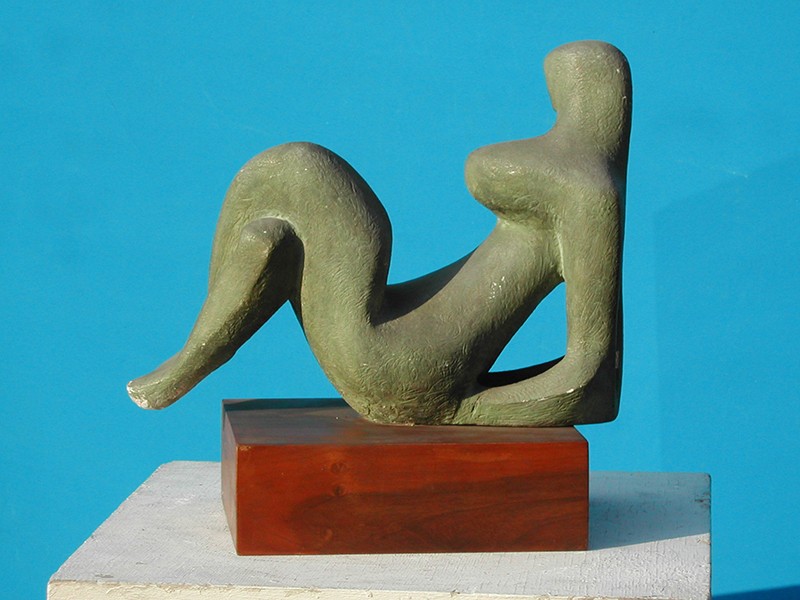 Nusret Suman
0
Metin Öztürkler
0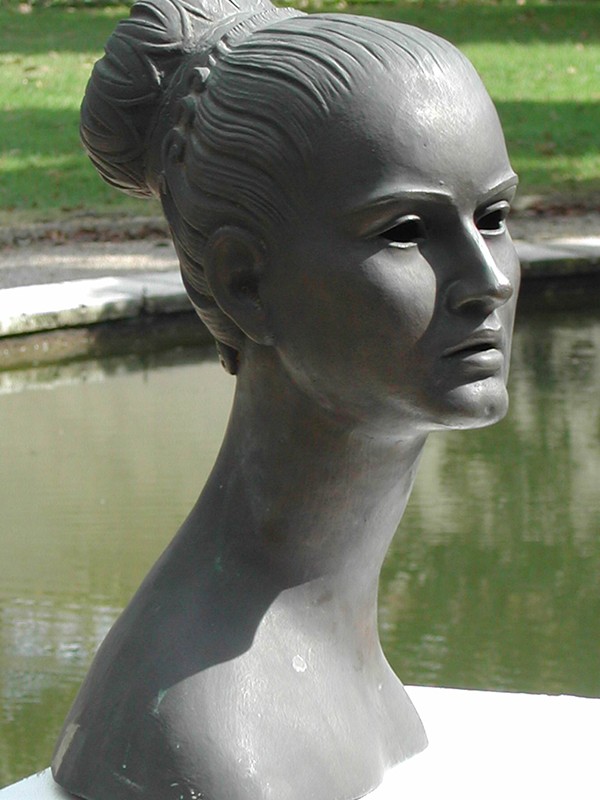 Mari Gerekmezyan
0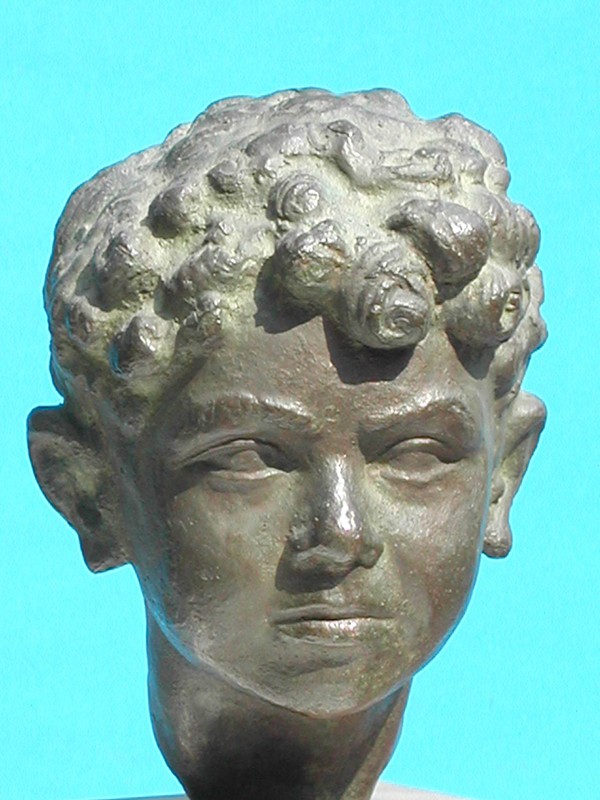 Mari Ertoran
0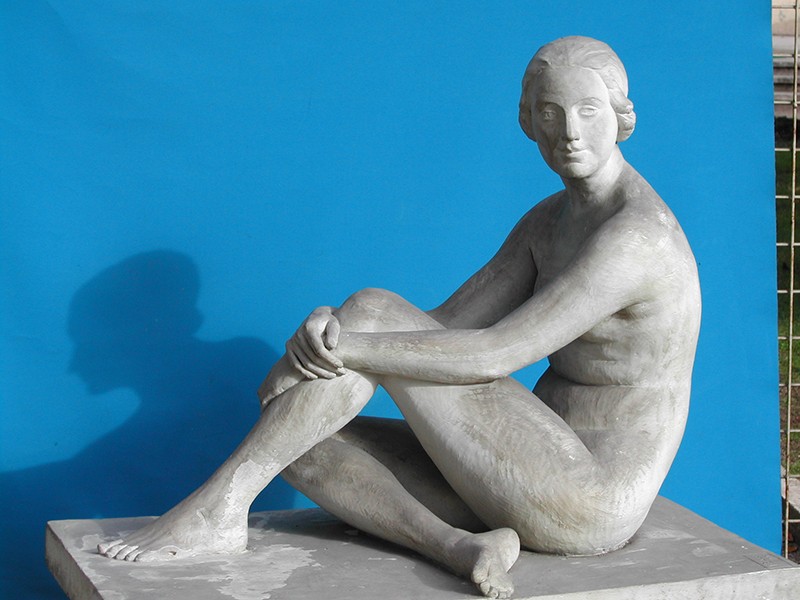 İraida Barry
0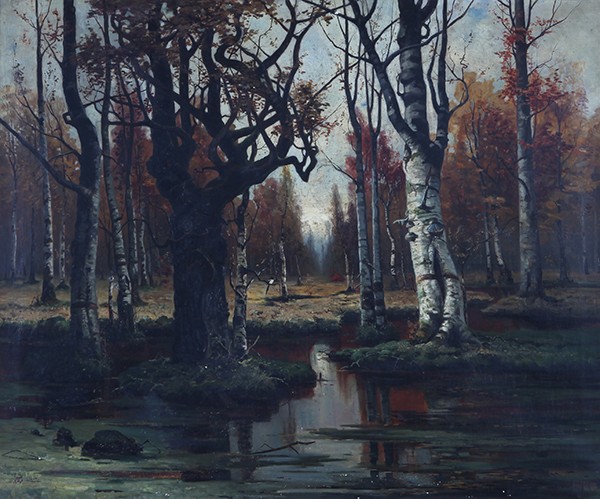 Ziya
0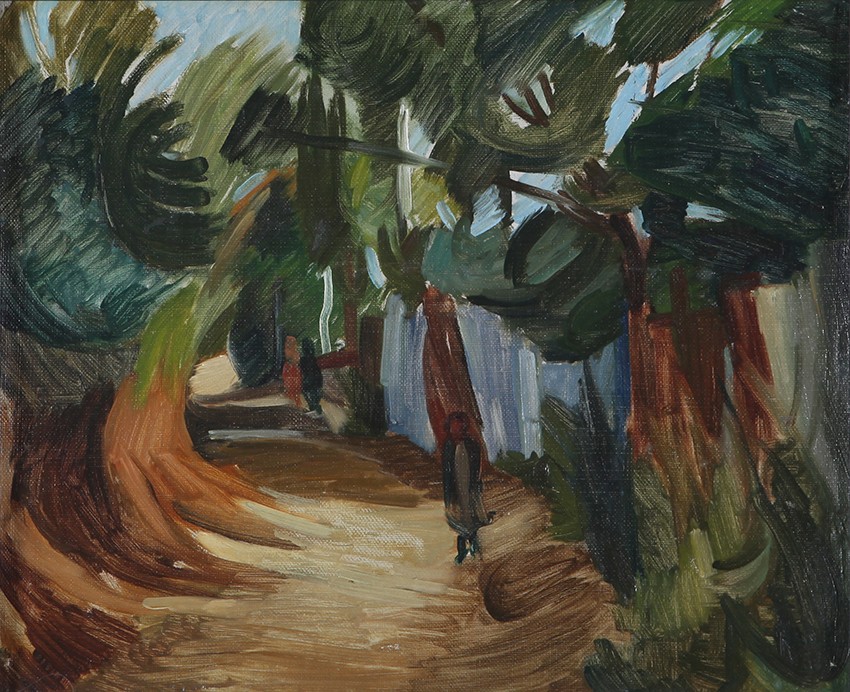 Zeki Kocamemi
0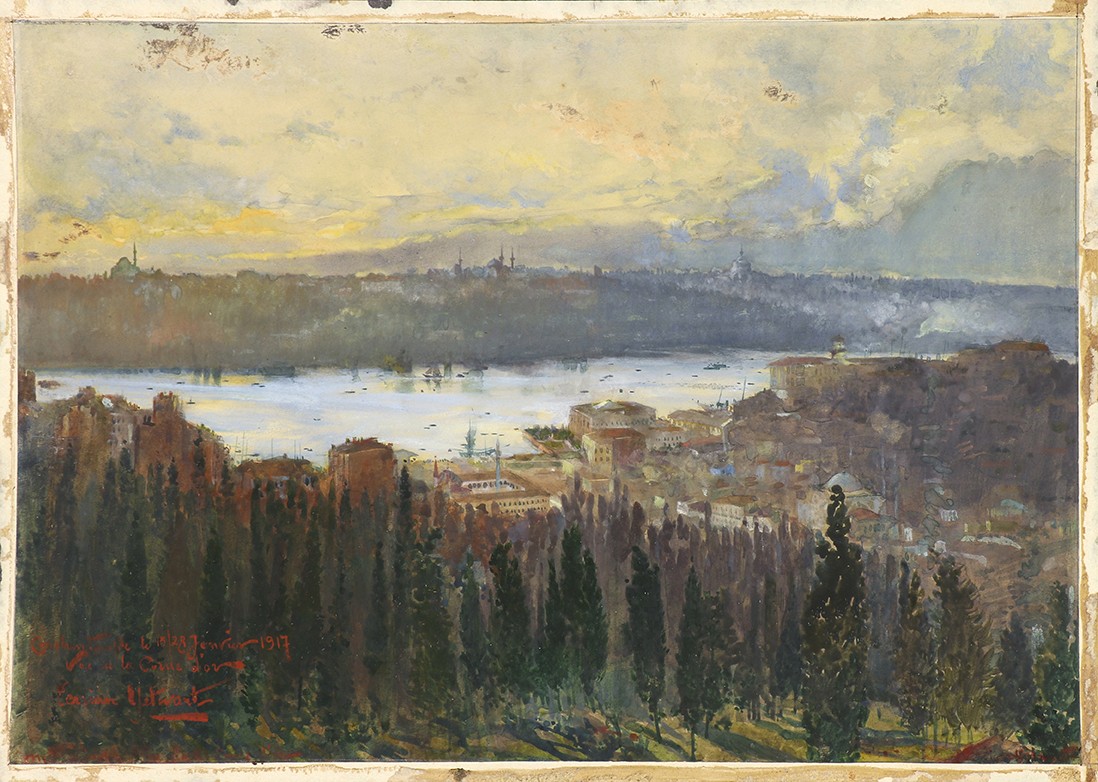 Yervant Terzian
0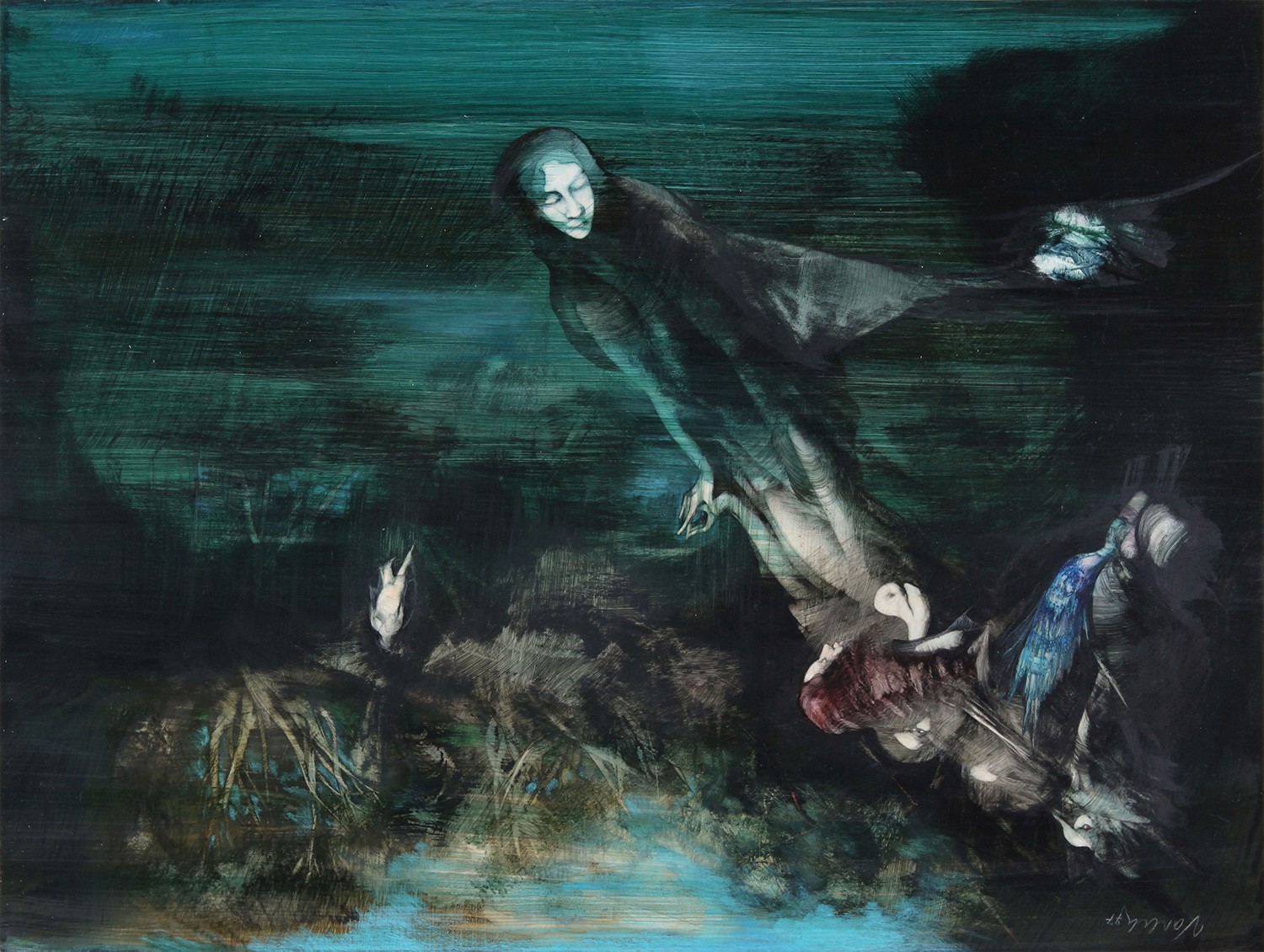 Utku Varlık
0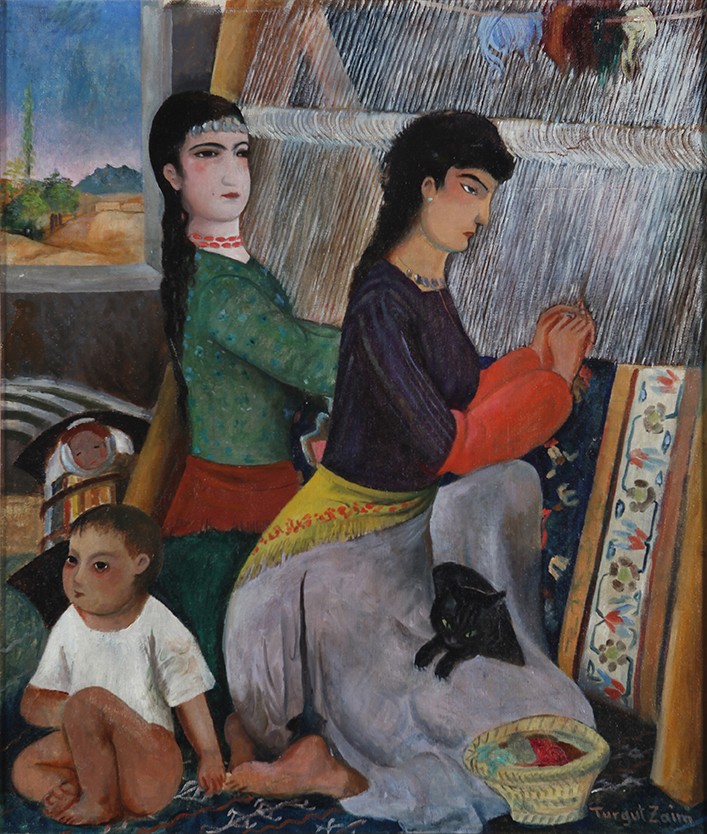 Turgut Zaim
0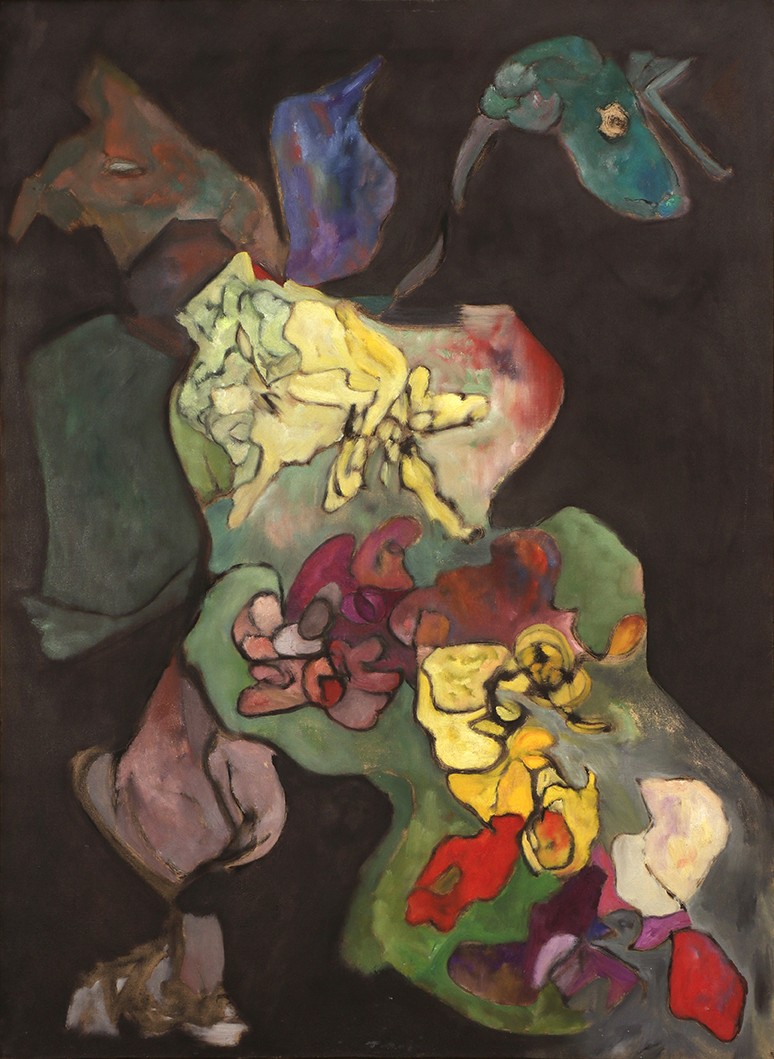 Tiraje Dikmen
0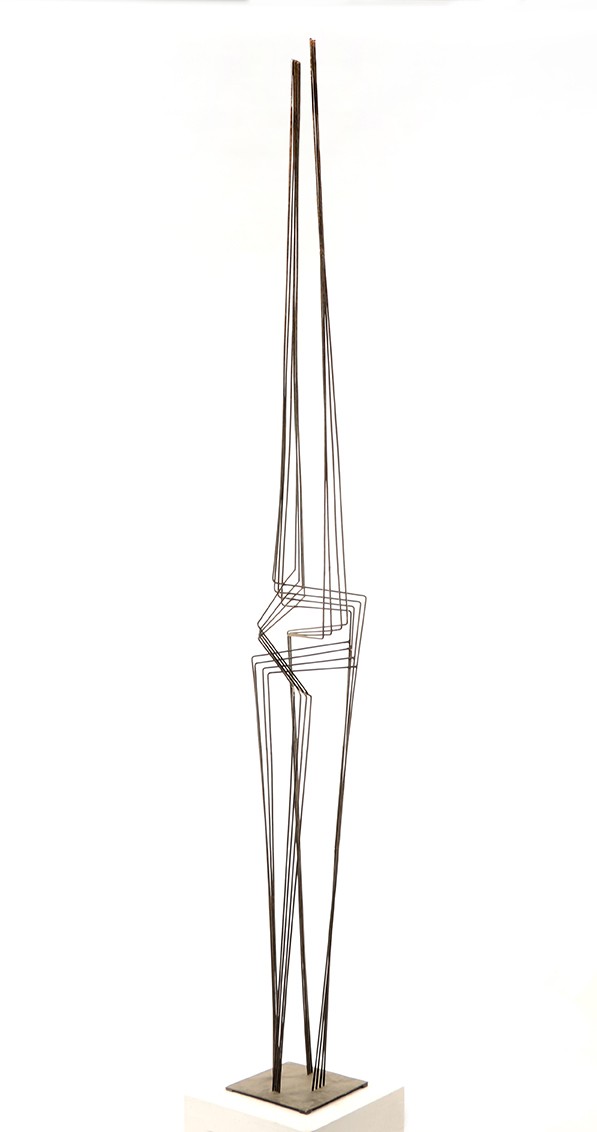 İlhan Koman
0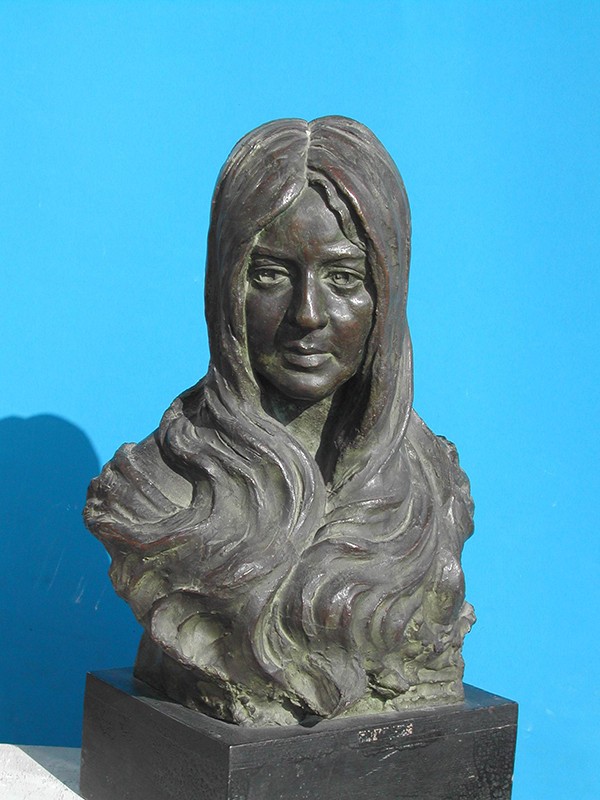 İhsan Özsoy
0
Ali Hadi Bara
0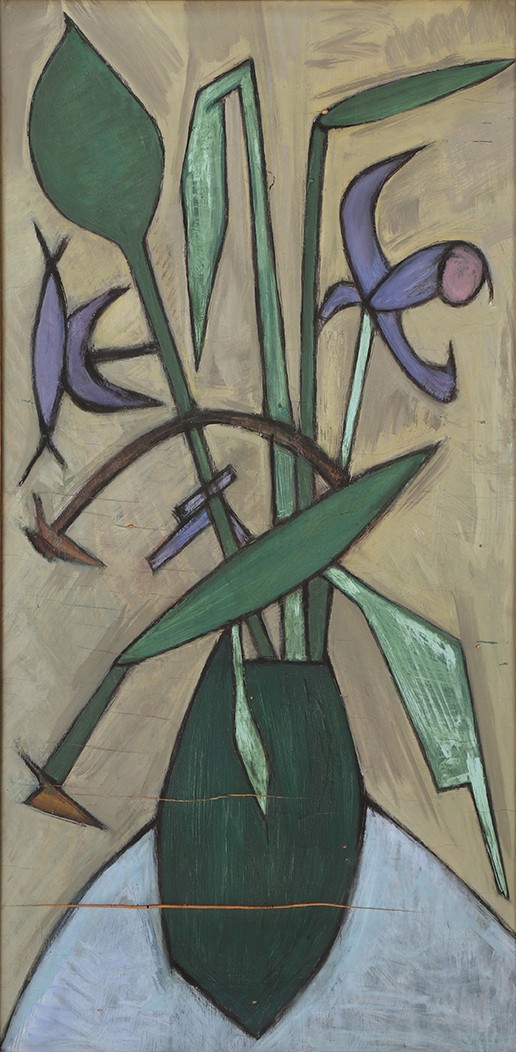 Şükriye Dikmen
0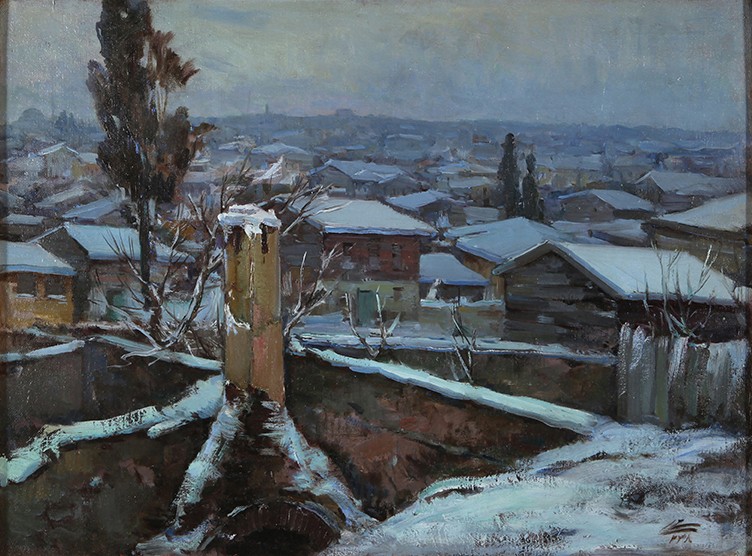 Sami Yetik
0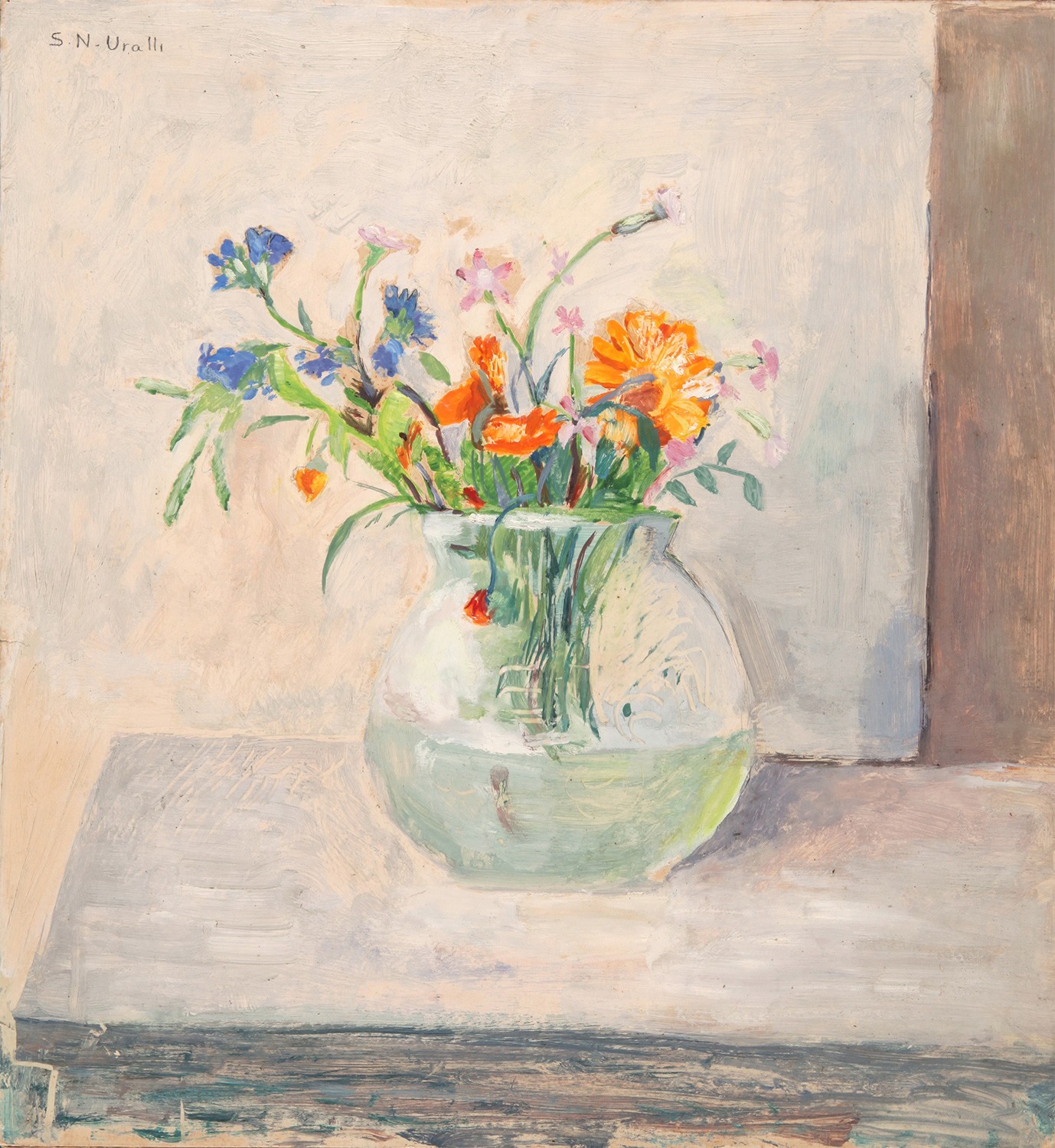 Salih Urallı
0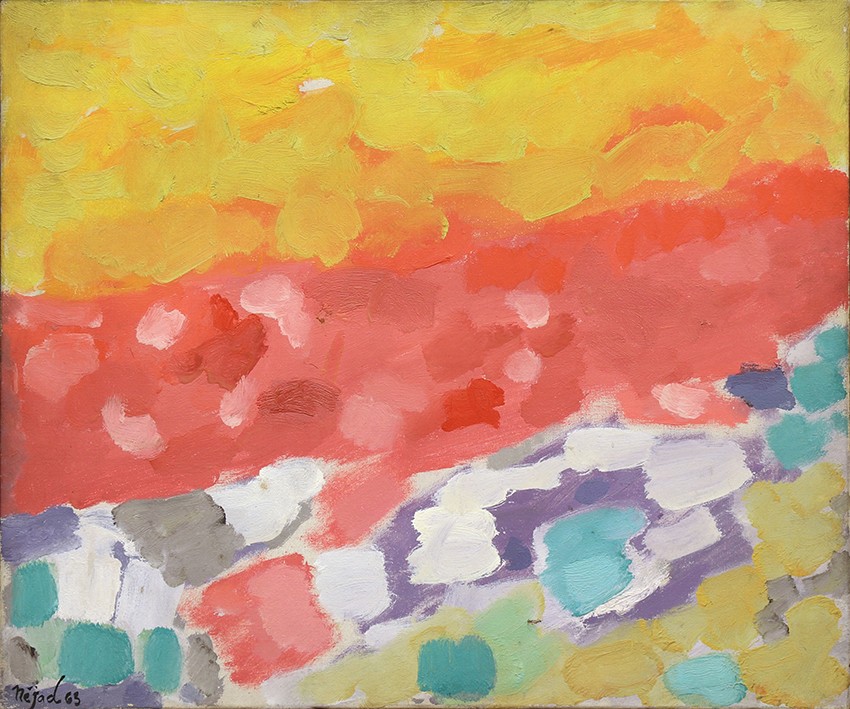 Nejat Melih Devrim
0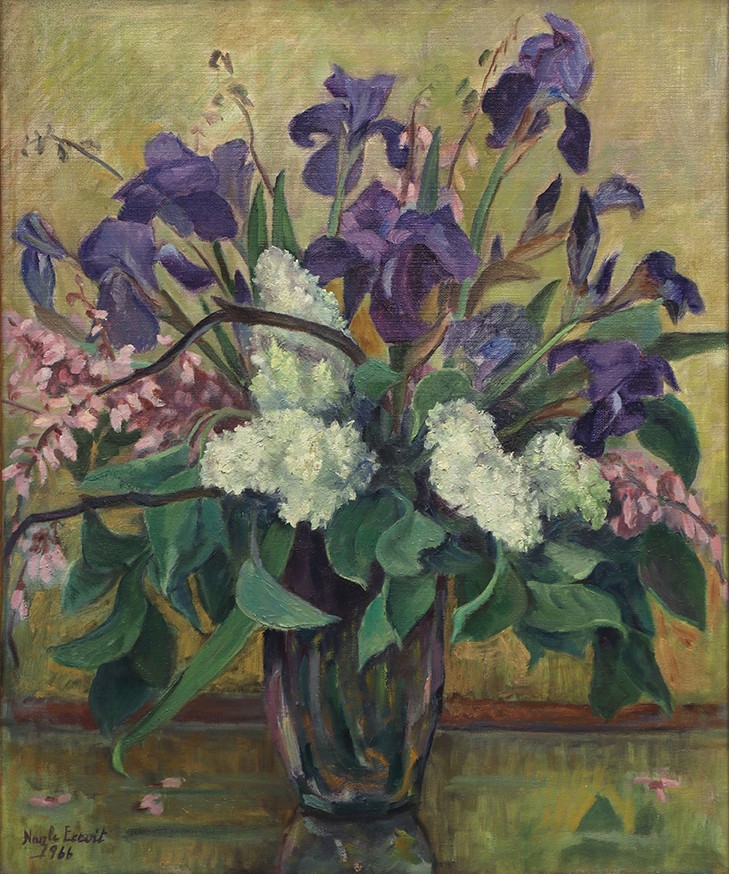 Nazlı Ecevit
0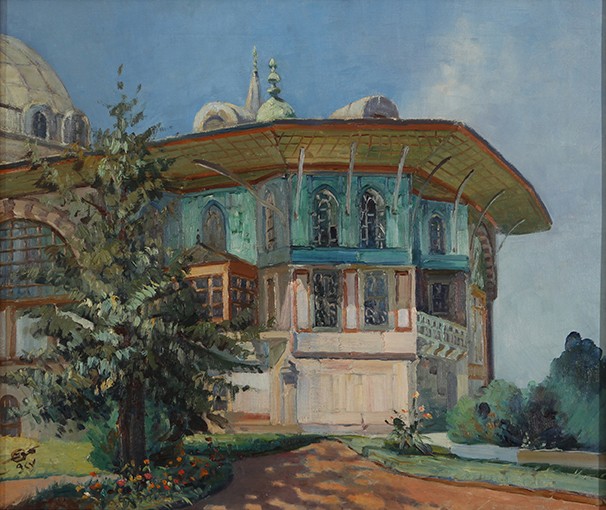 Şevket Dağ
0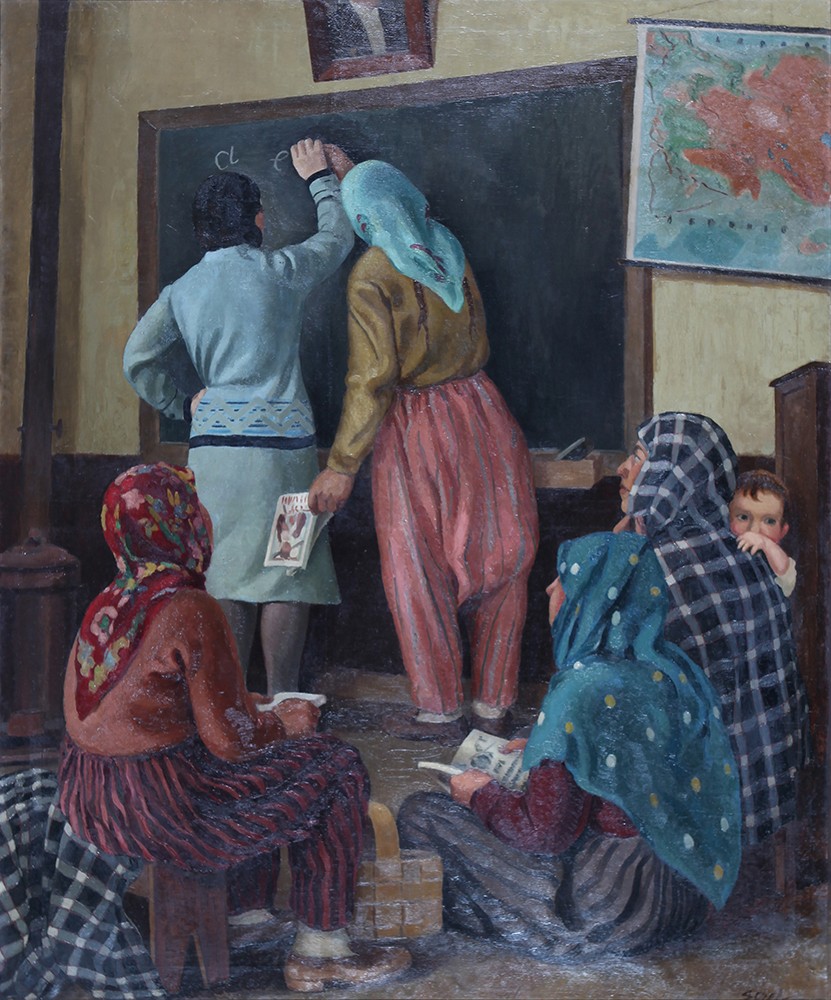 Şeref Akdik
0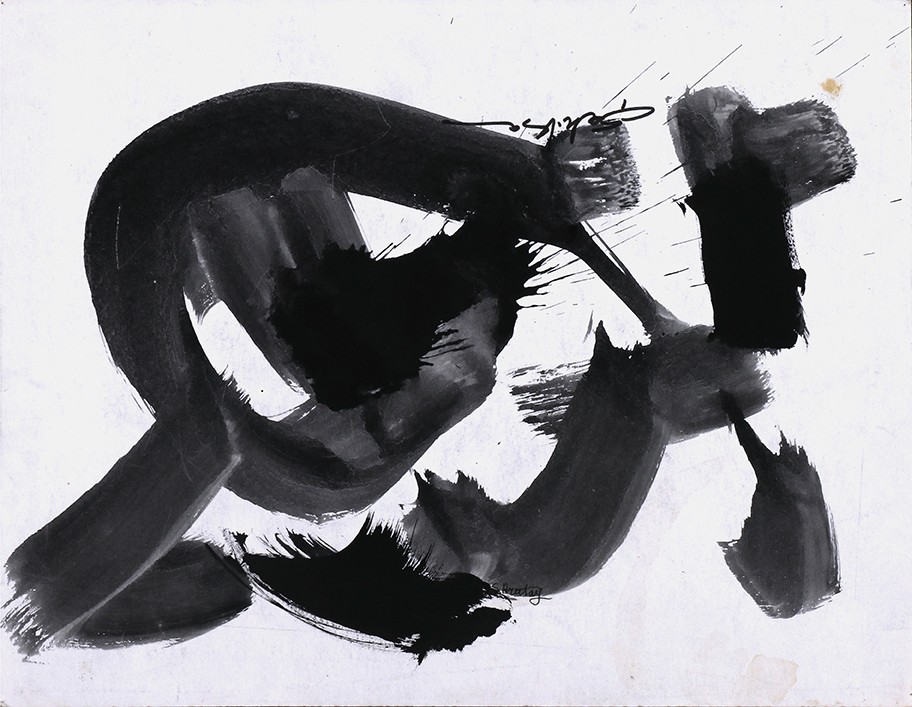 Şahika Turan
0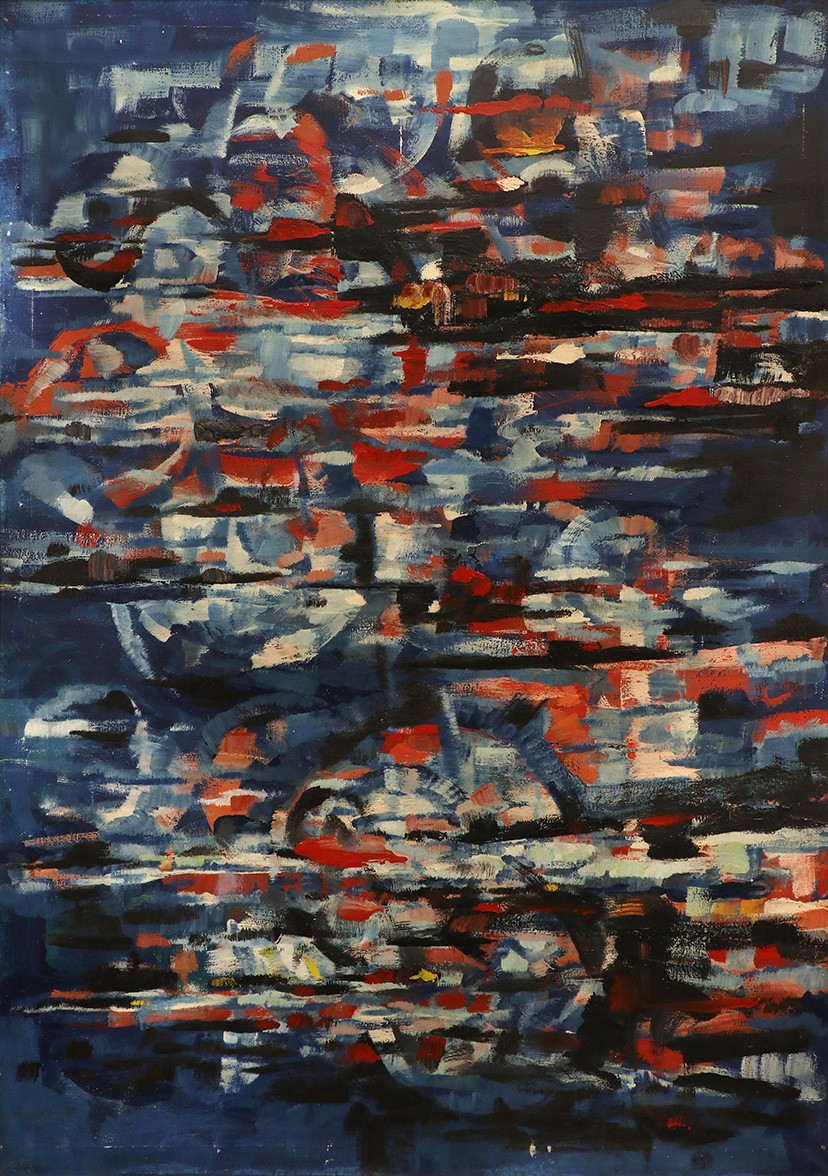 Şadan Bezeyiş
0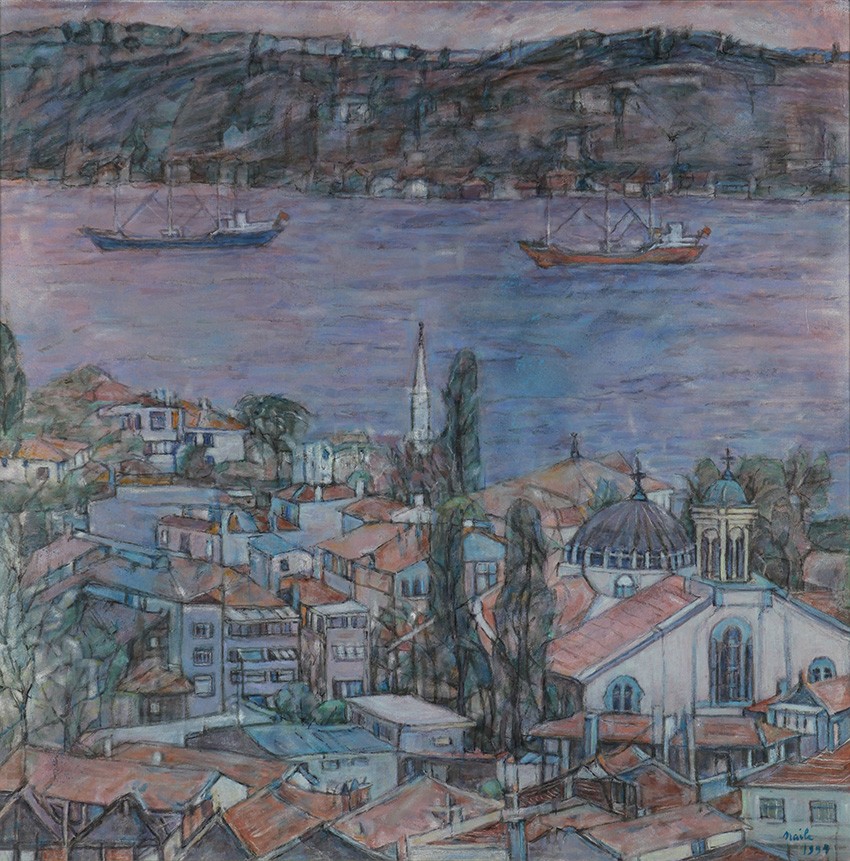 Naile Akıncı
0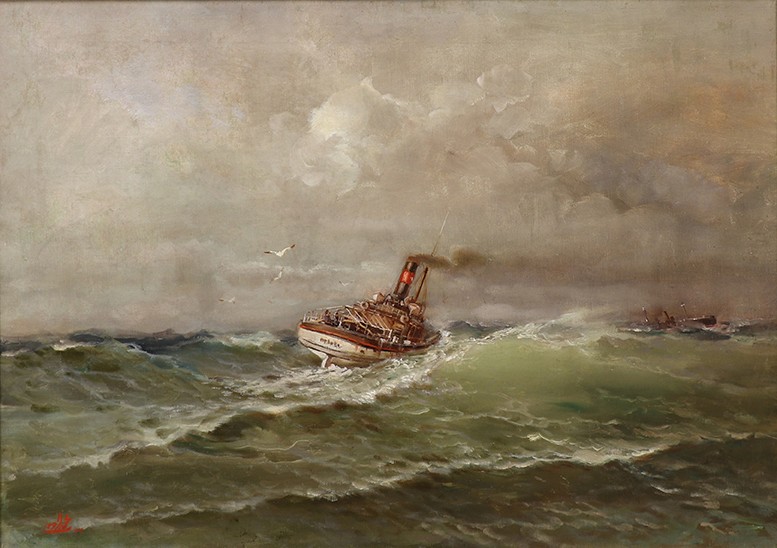 Mülazım İhsan
0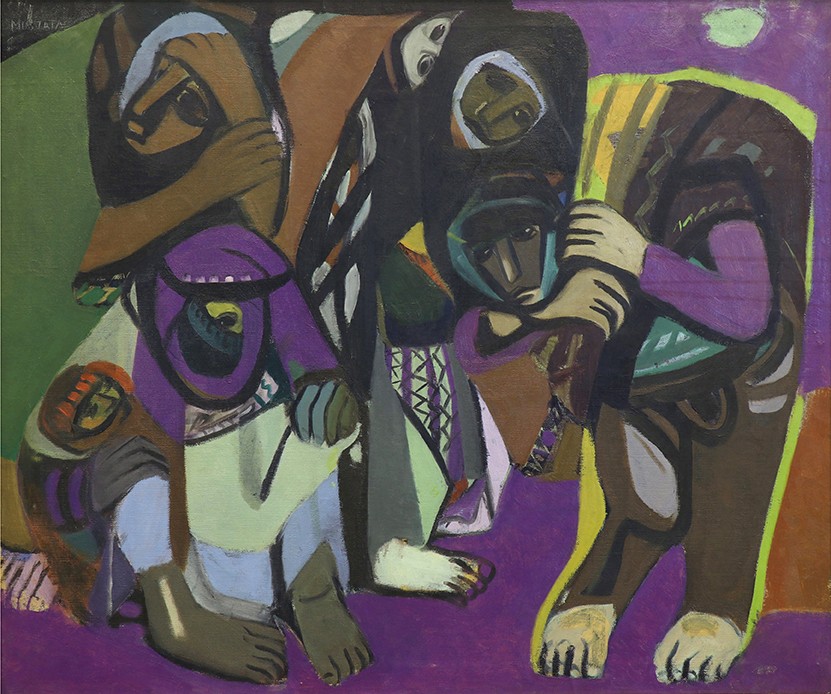 Mustafa Esirkuş
0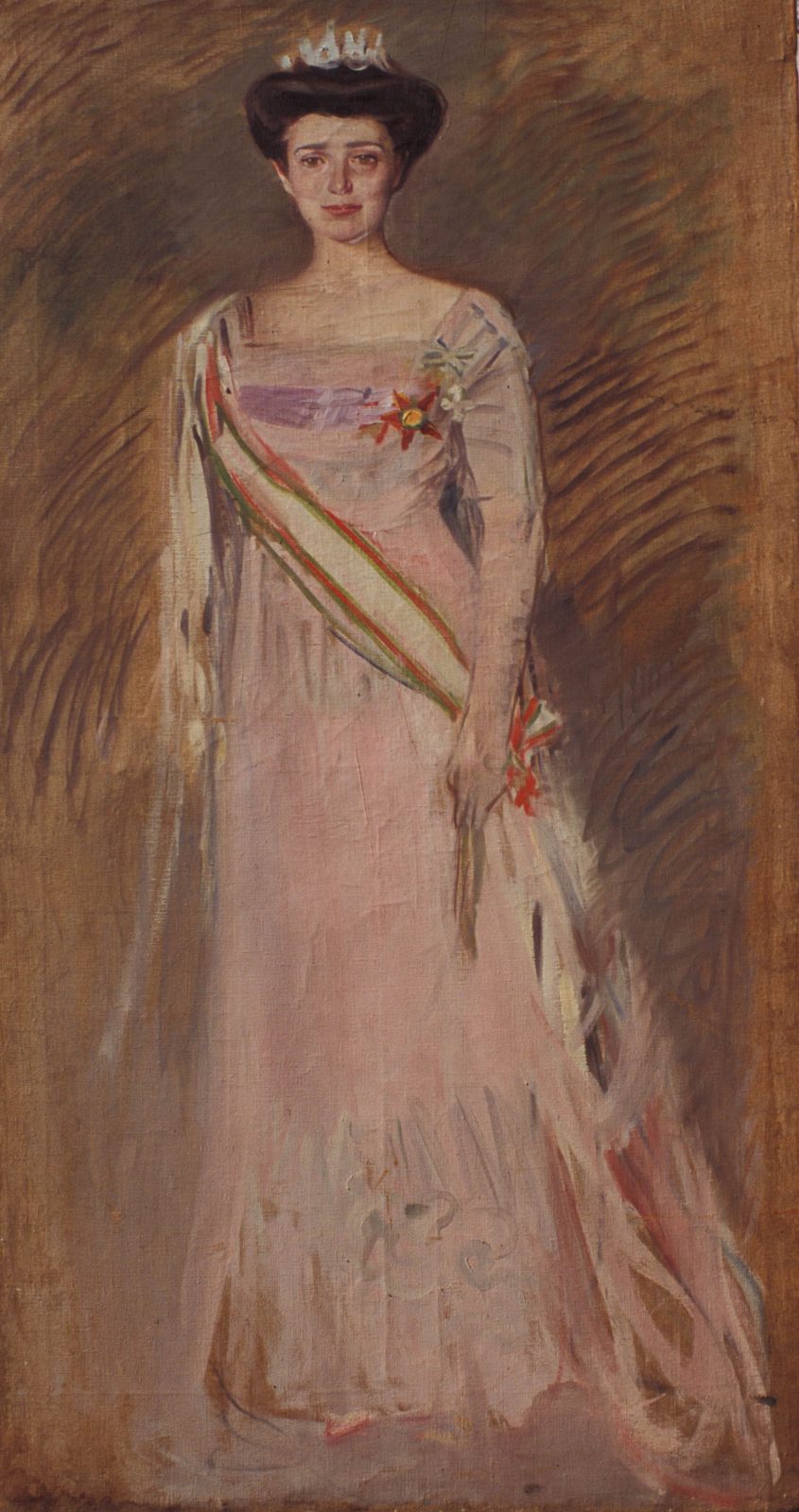 Mihri Rasim
0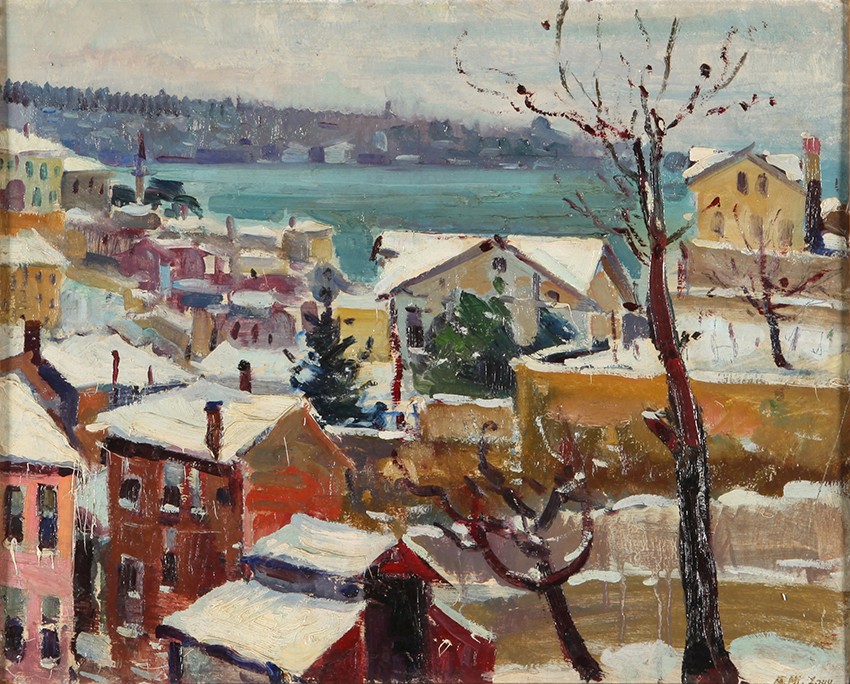 Mehmet Ali Laga
0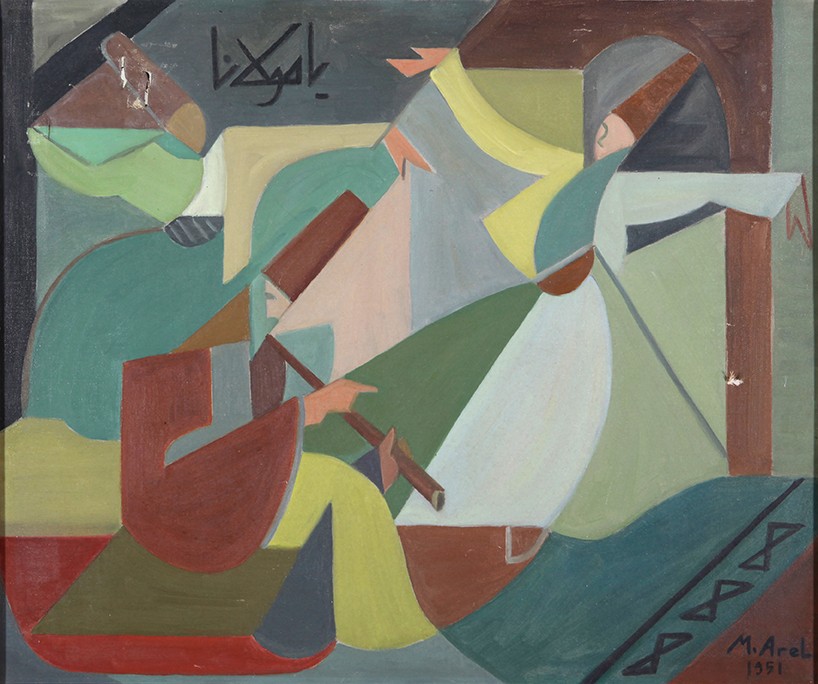 Maide Arel
0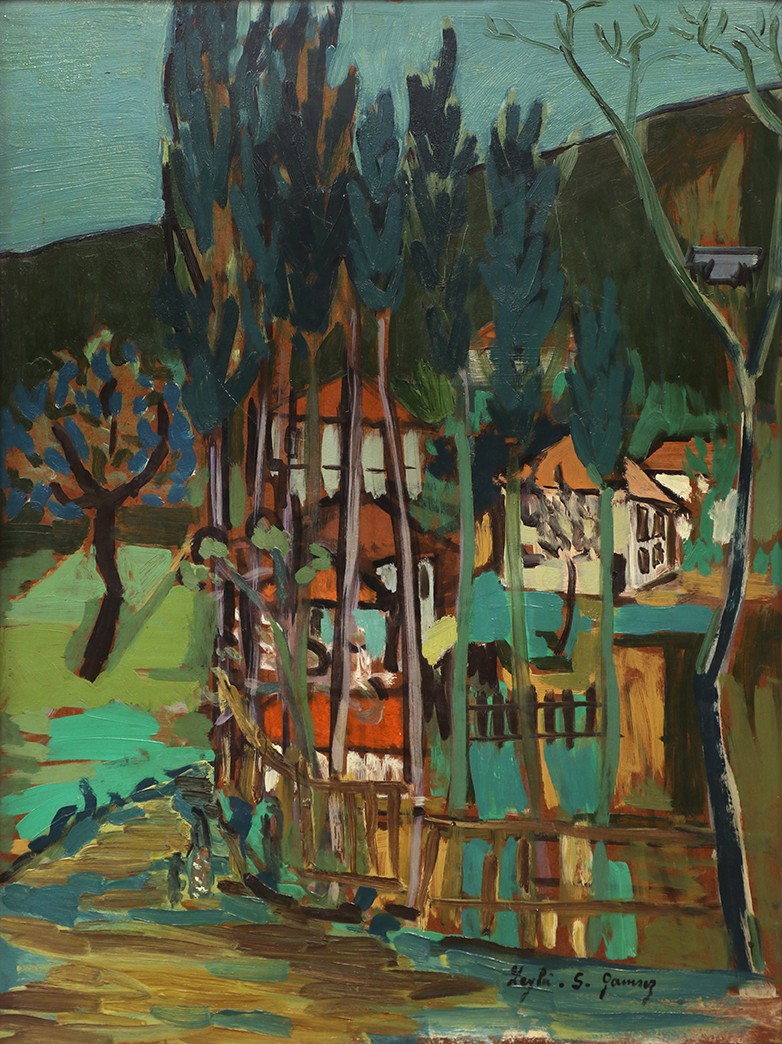 Leyla Gamsız
0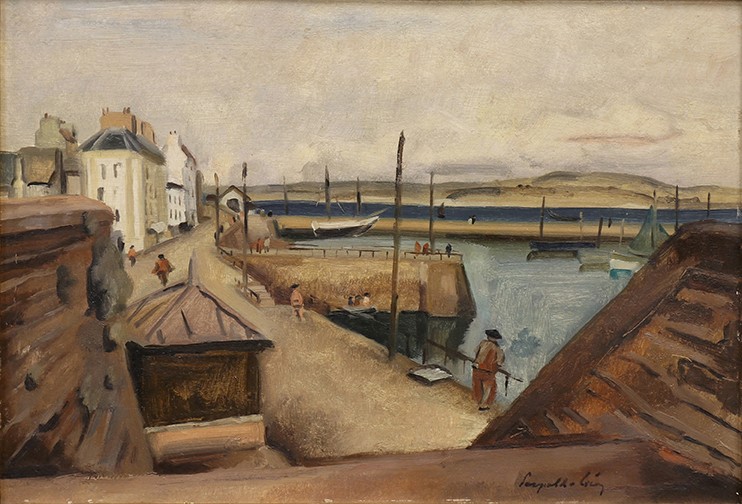 Leopold Levy
0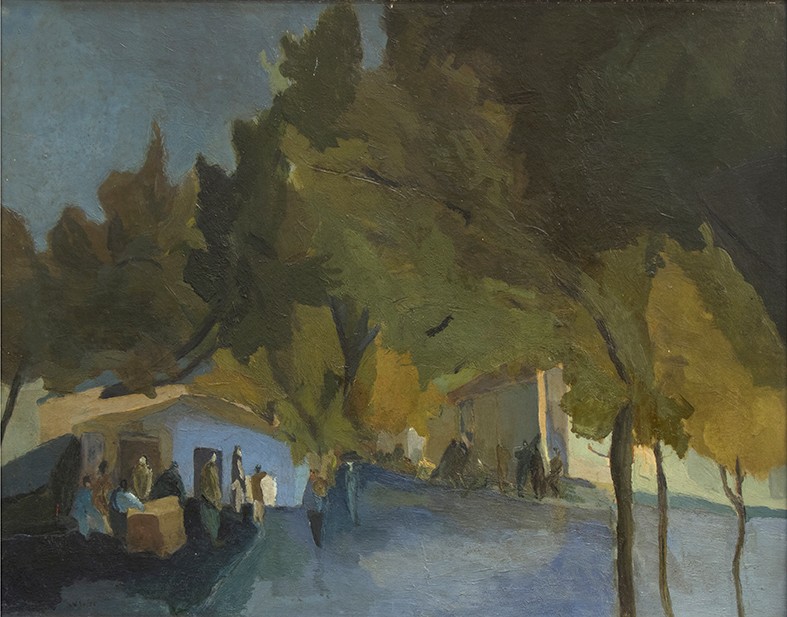 İvi Stangali
0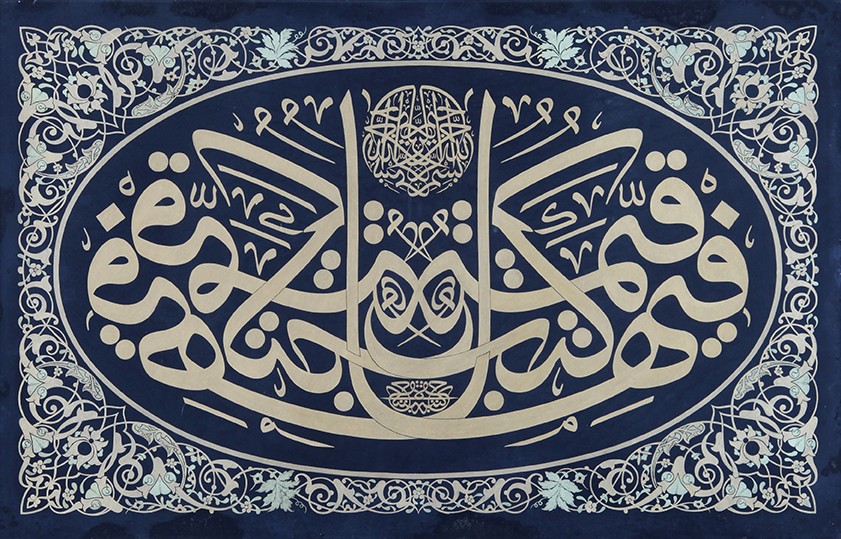 İsmail Hakkı Altunbezer
0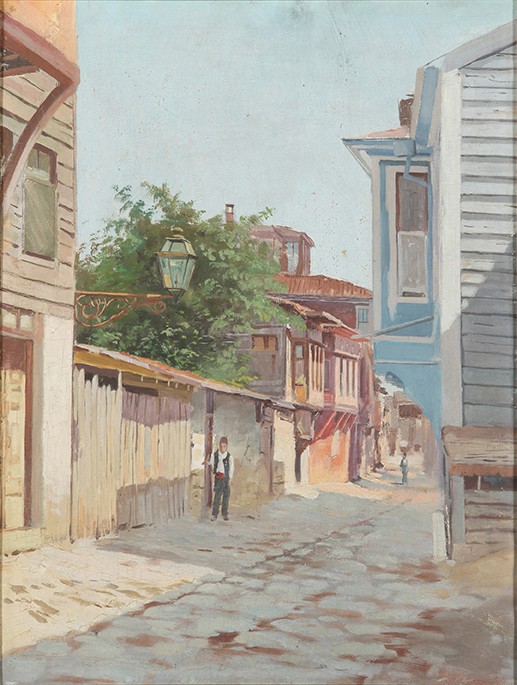 Hoca Ali Rıza
0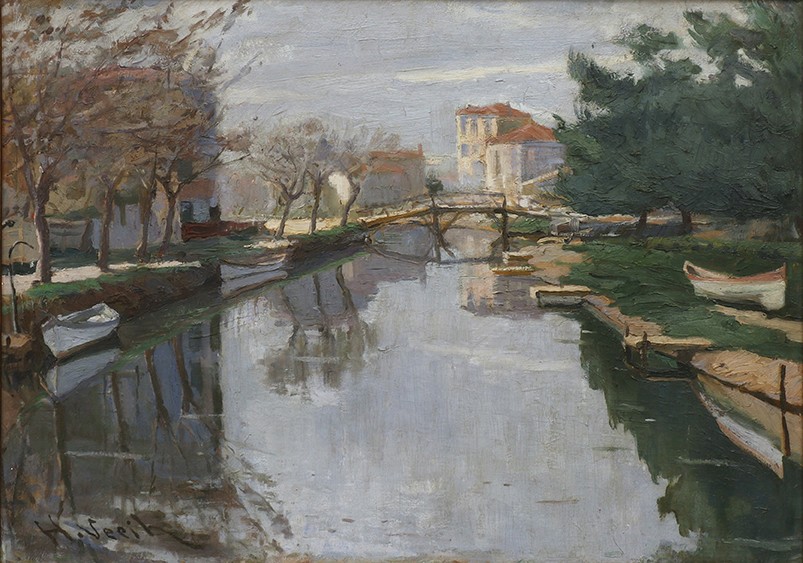 Hasan Vecih Bereketoğlu
0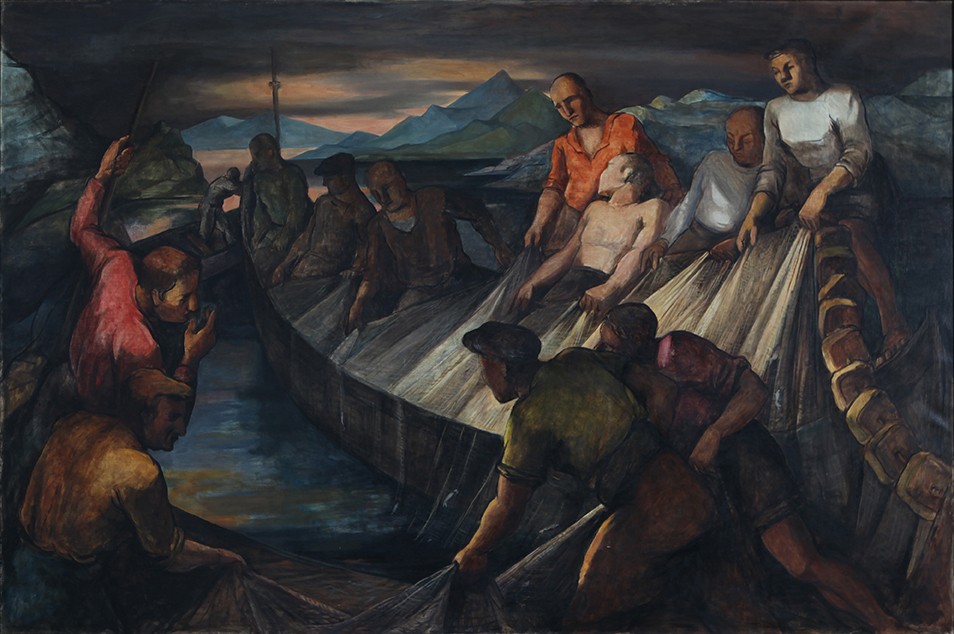 Halil Dikmen
0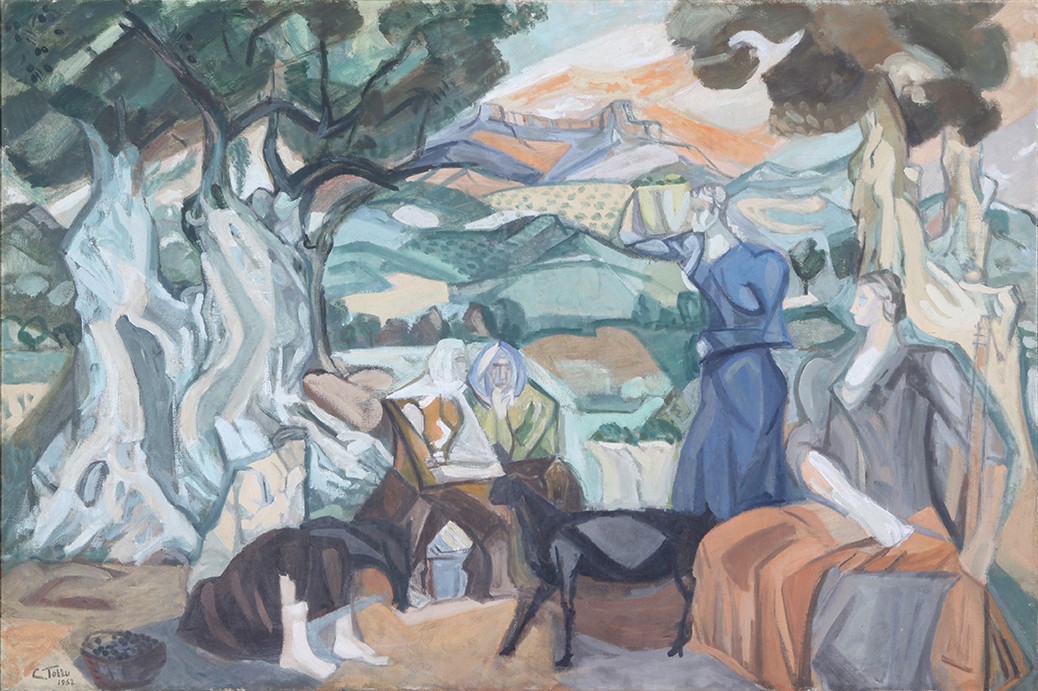 Cemal Tollu
0

Aliye Berger
0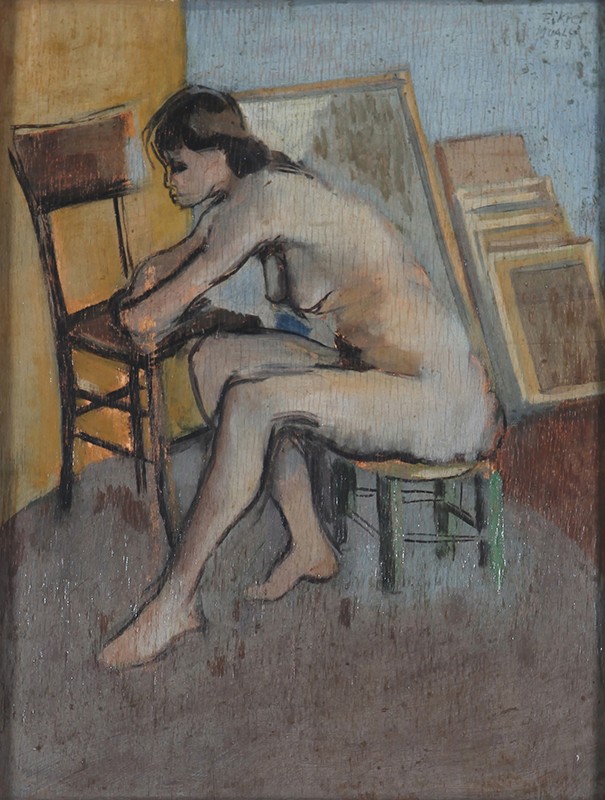 Fikret Muâlla Saygı
0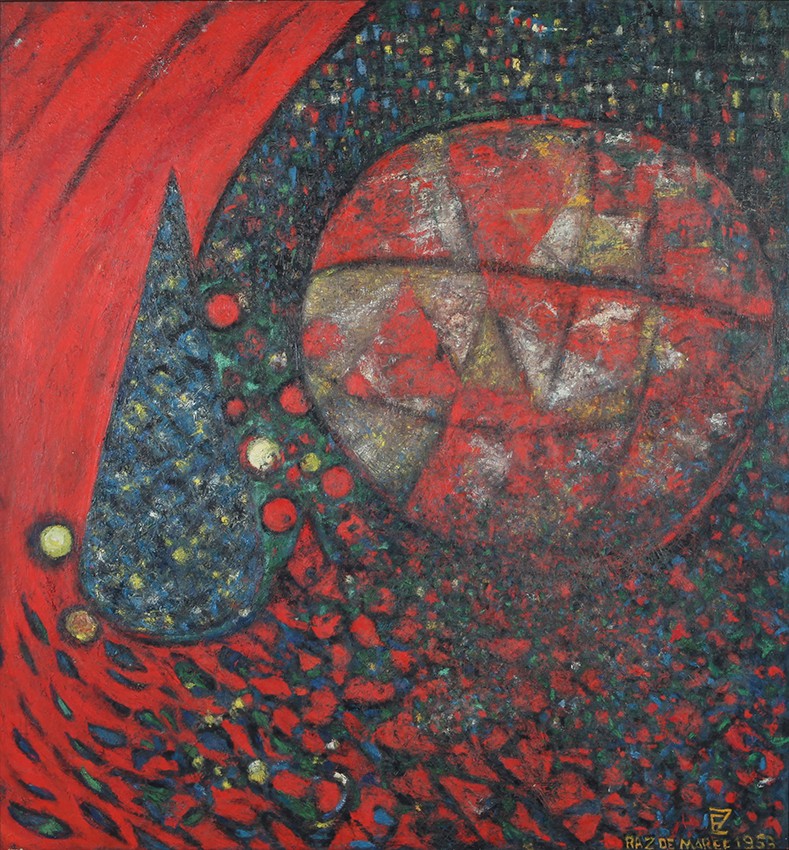 Fahrünnisa Zeid
0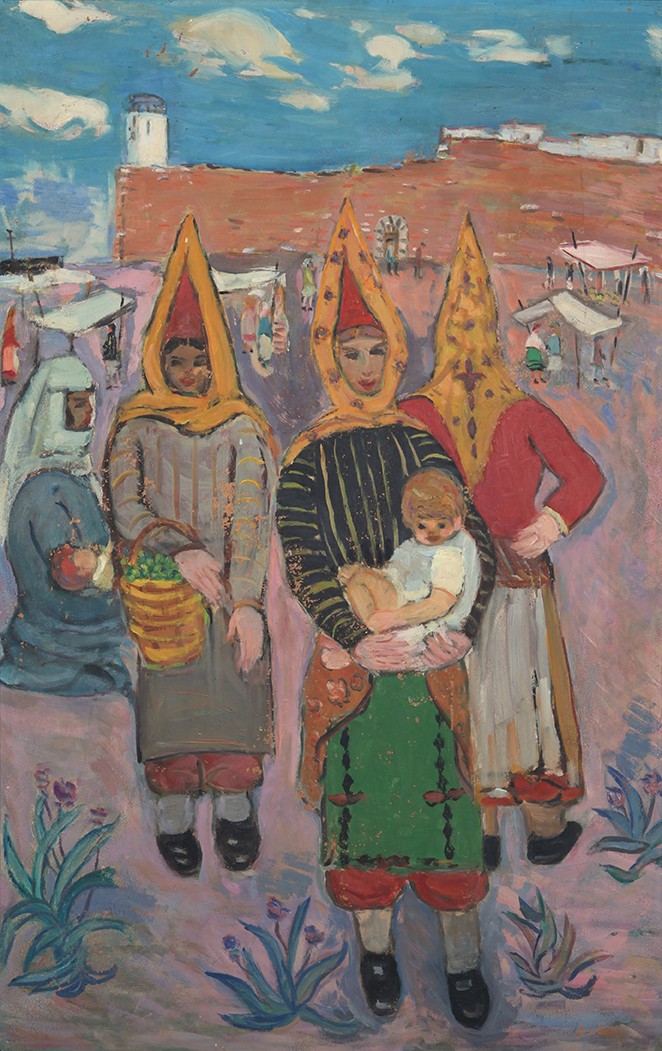 Eşref Üren
0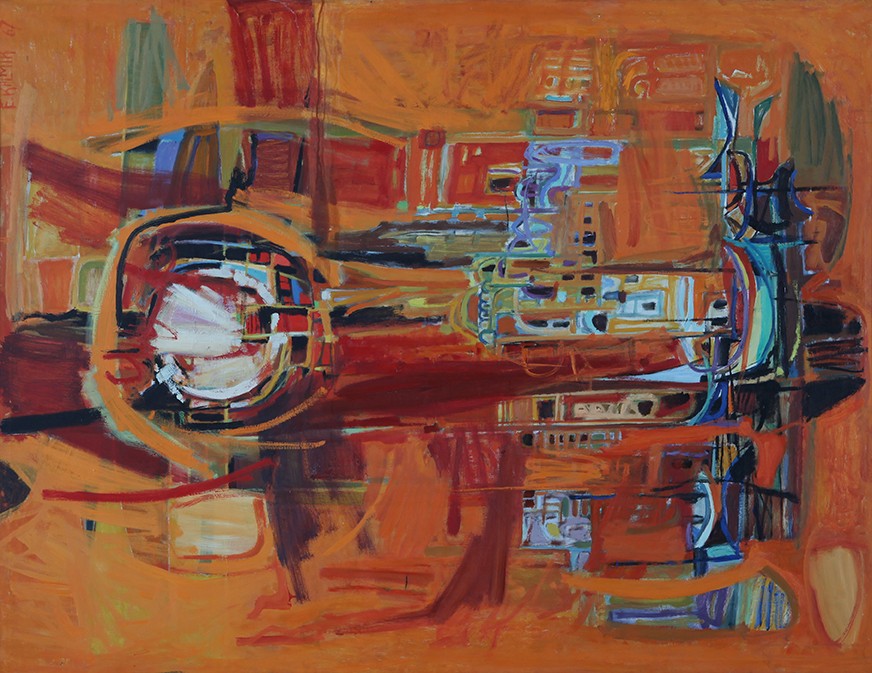 Ercüment Kalmık
0
Devrim Erbil
0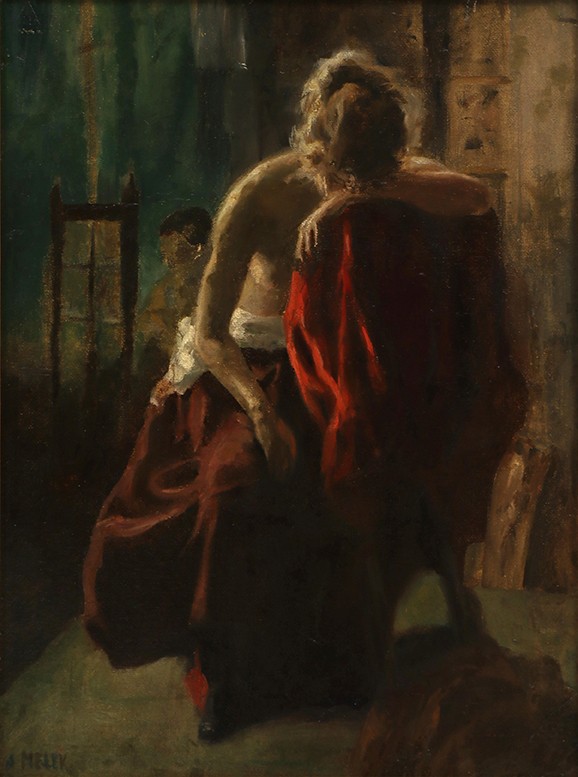 Melek Celal Sofu
0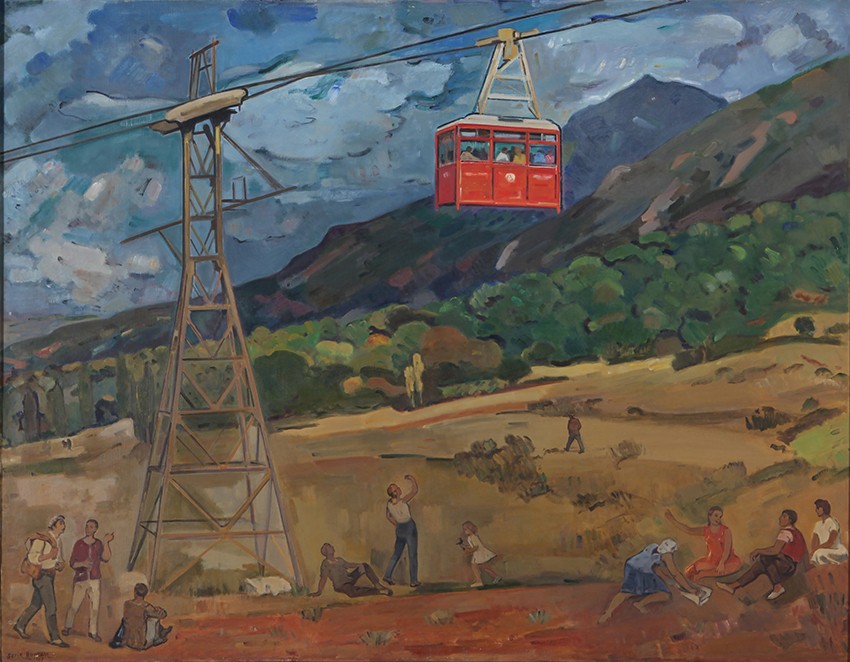 Şefik Bursalı
0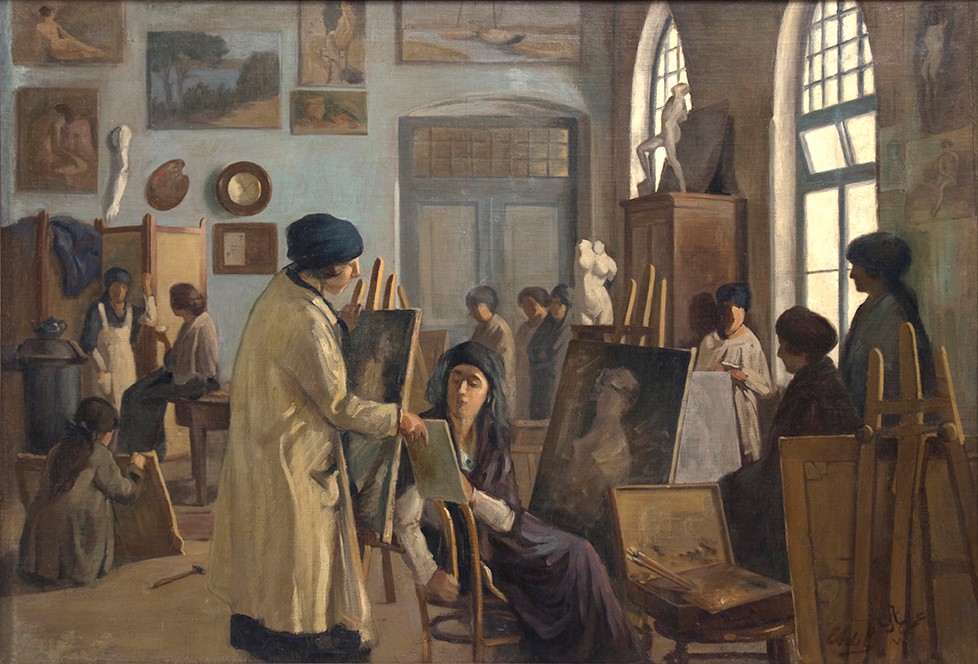 Ömer Adil
0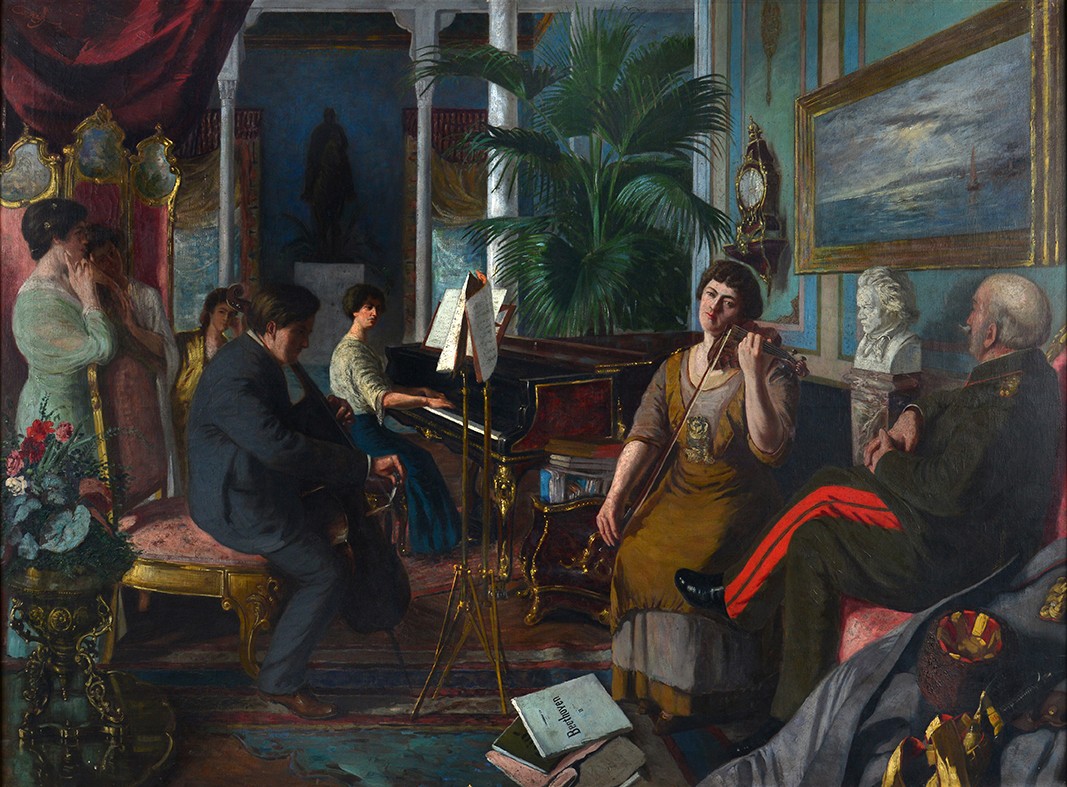 Halife Abdülmecit Efendi
0
Mihri Rasim
0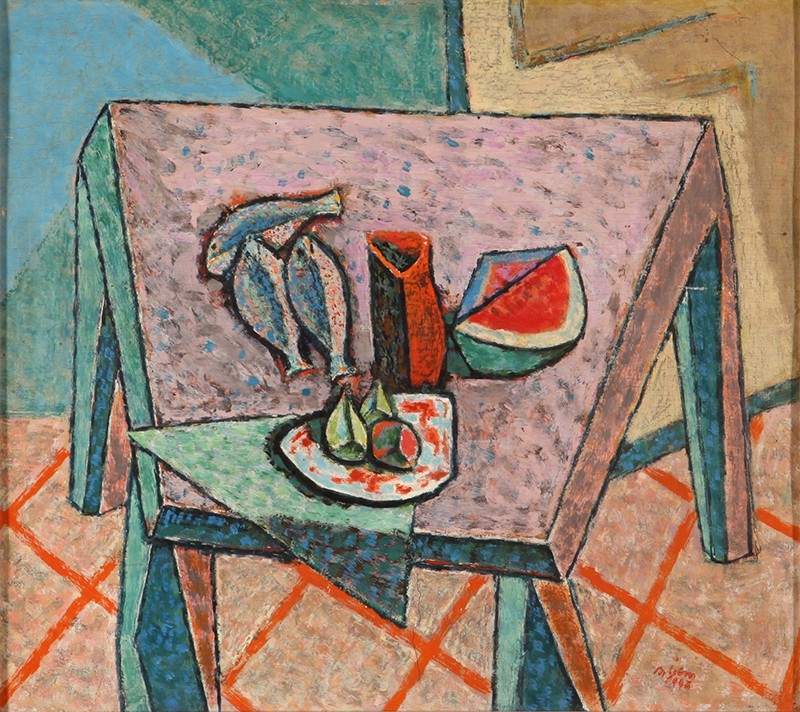 Nuri İyem
0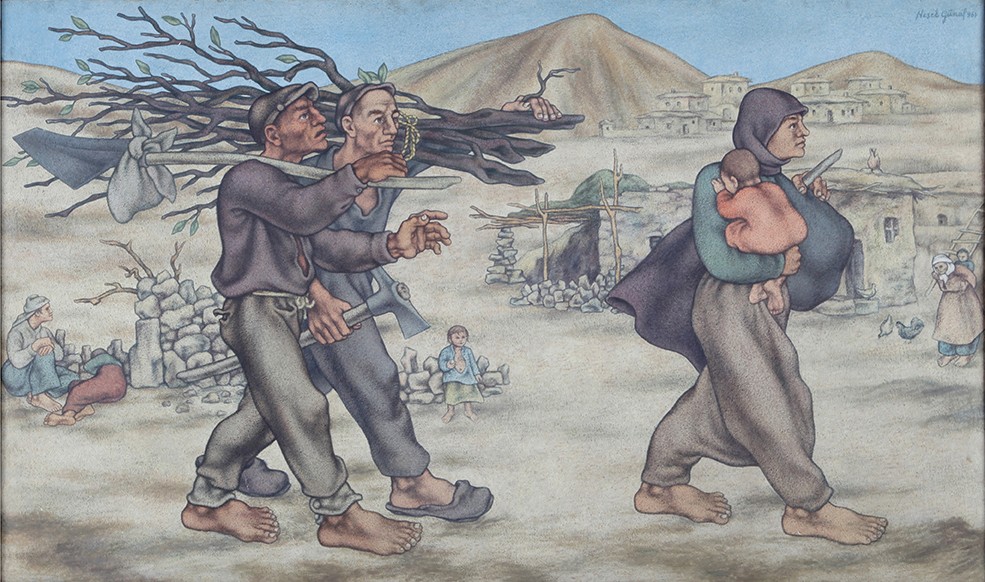 Neşet Günal
0

Nazmi Ziya Güran
0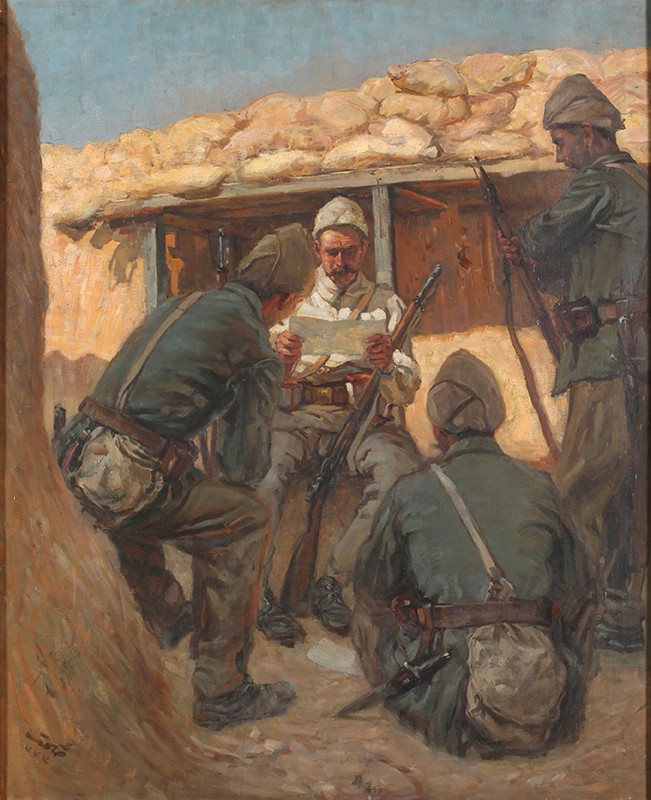 Hikmet Onat
0
Halil Paşa
0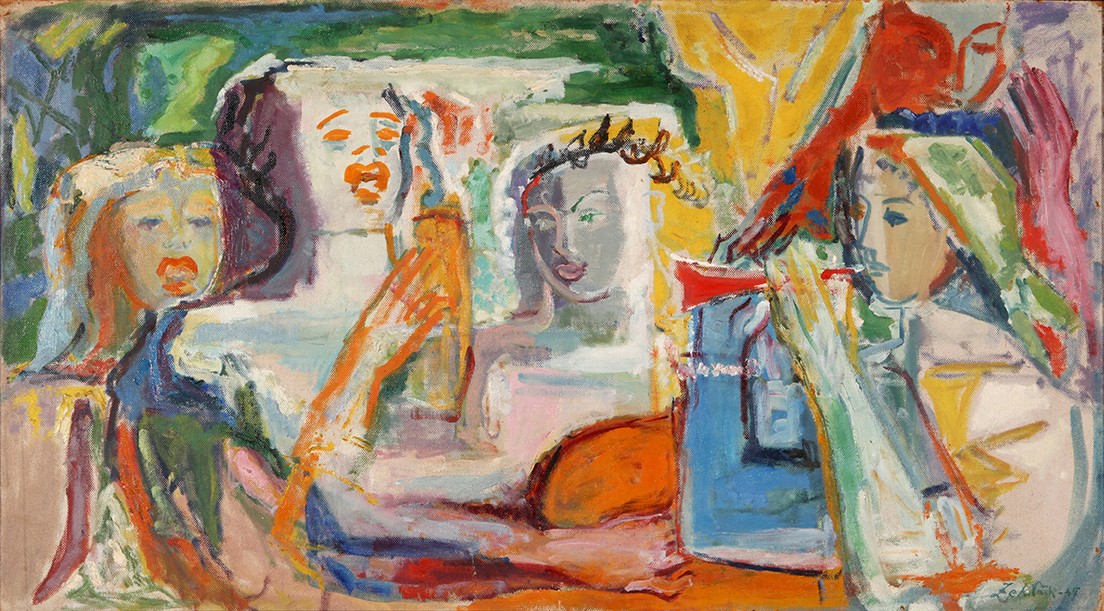 Zeki Faik İzer
0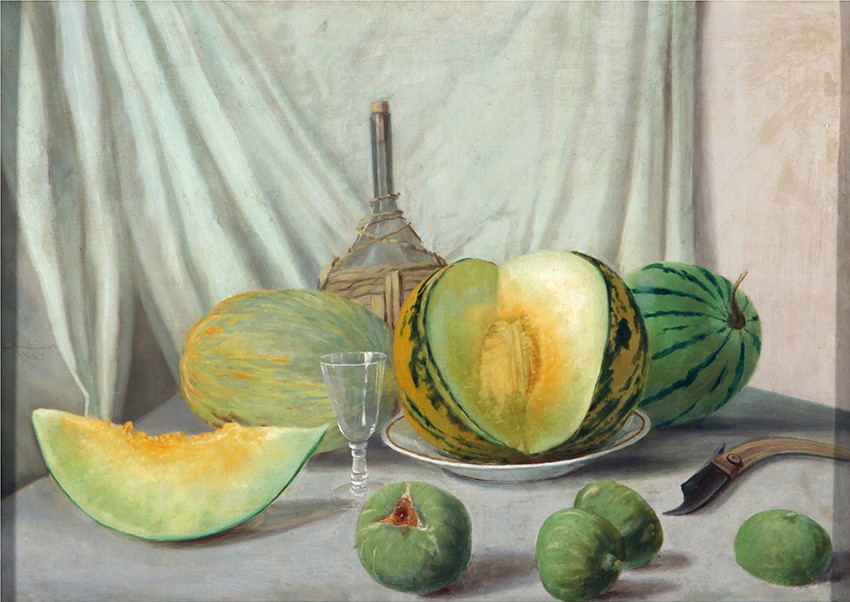 Süleyman Seyyid
0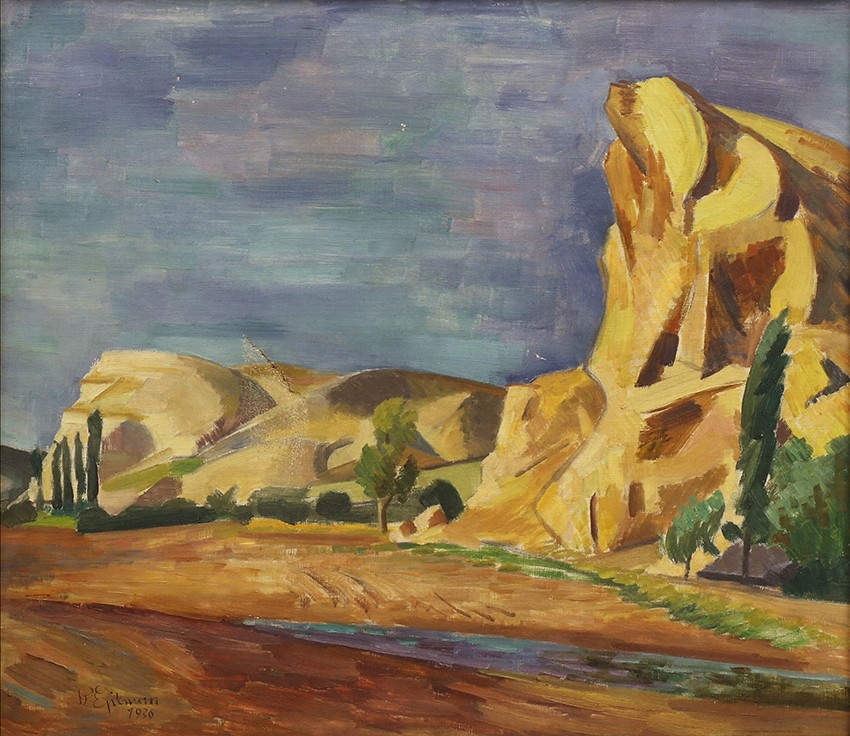 Refik Epikman
0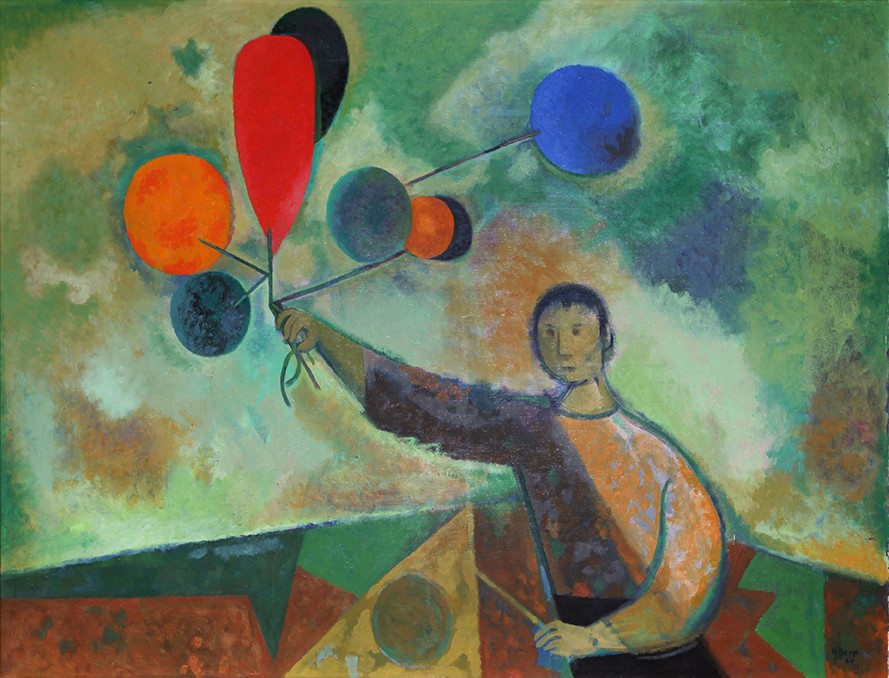 Nurullah Berk
0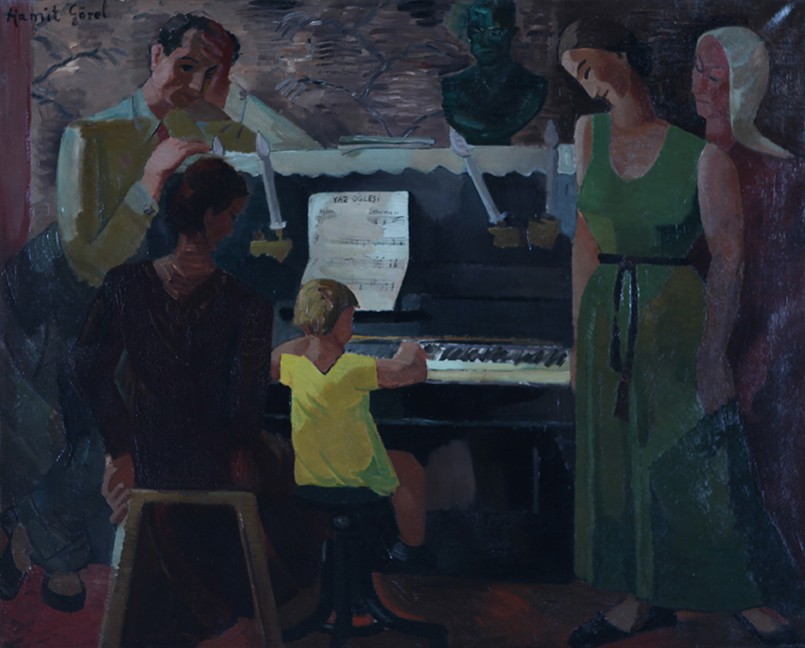 Hamit Görele
0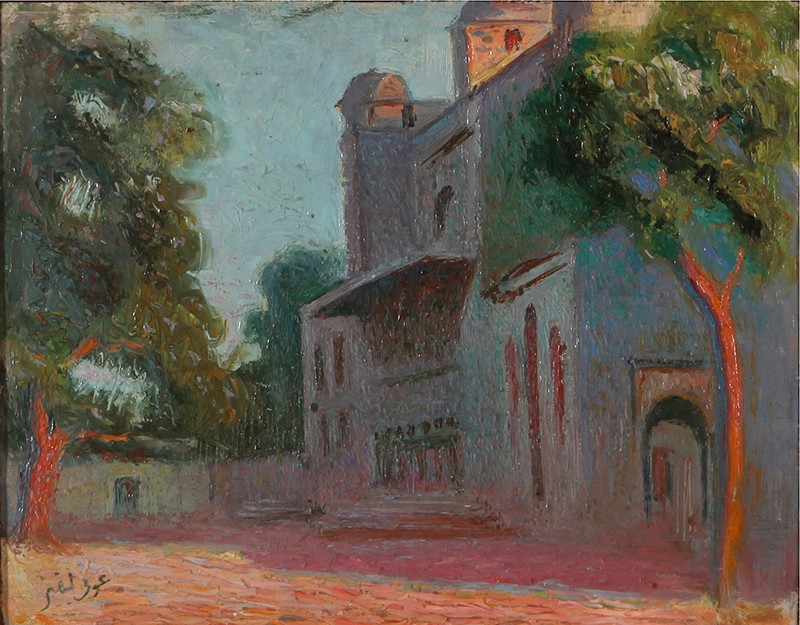 Hüseyin Avni Lifij
0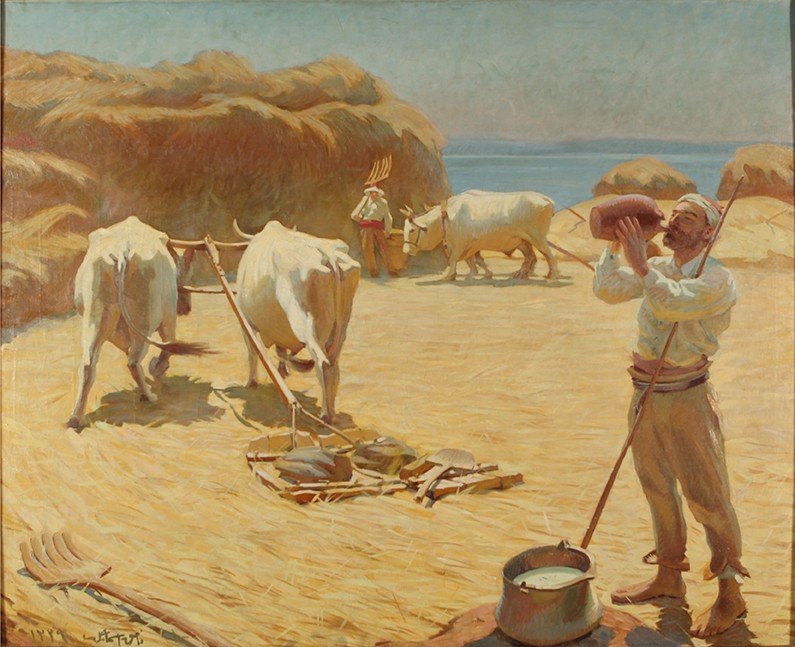 Namık İsmail
0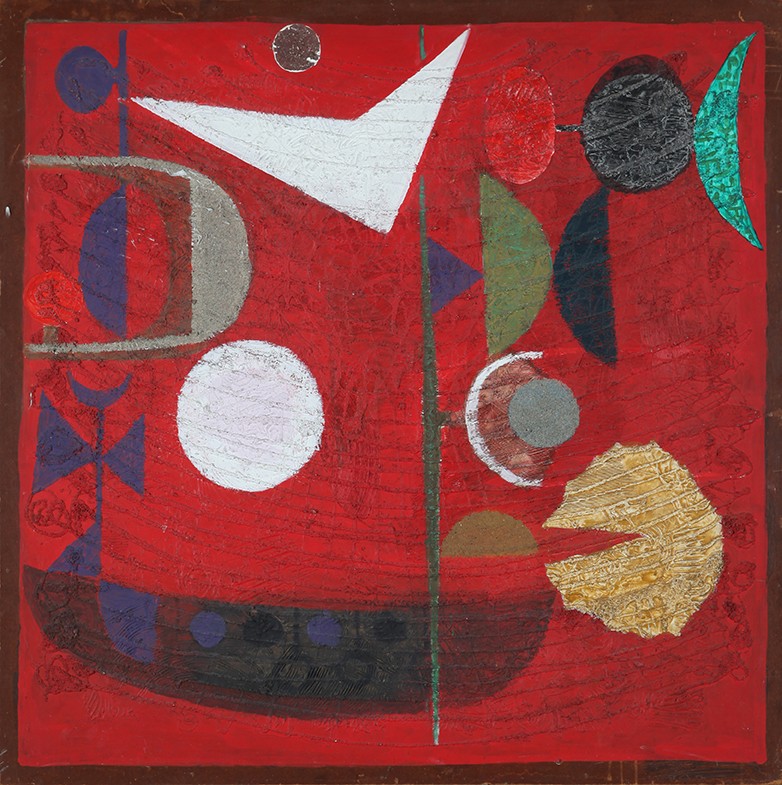 Bedri Rahmi Eyüboğlu
0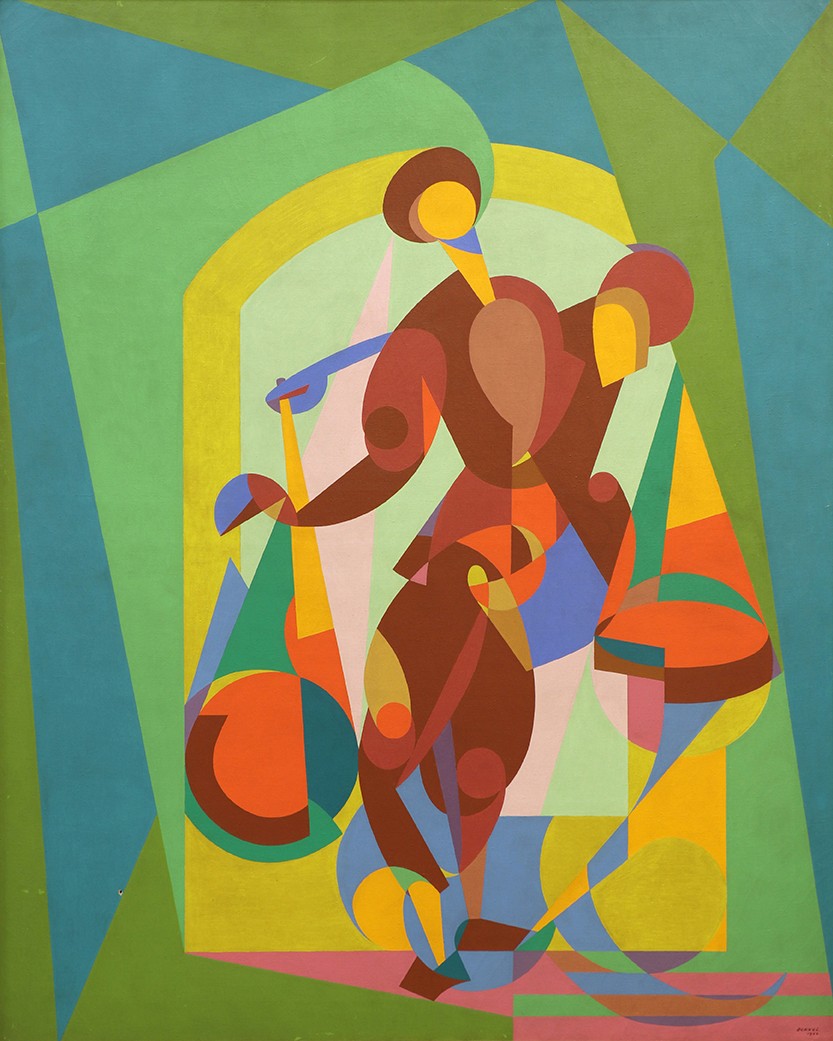 Sabri Berkel
0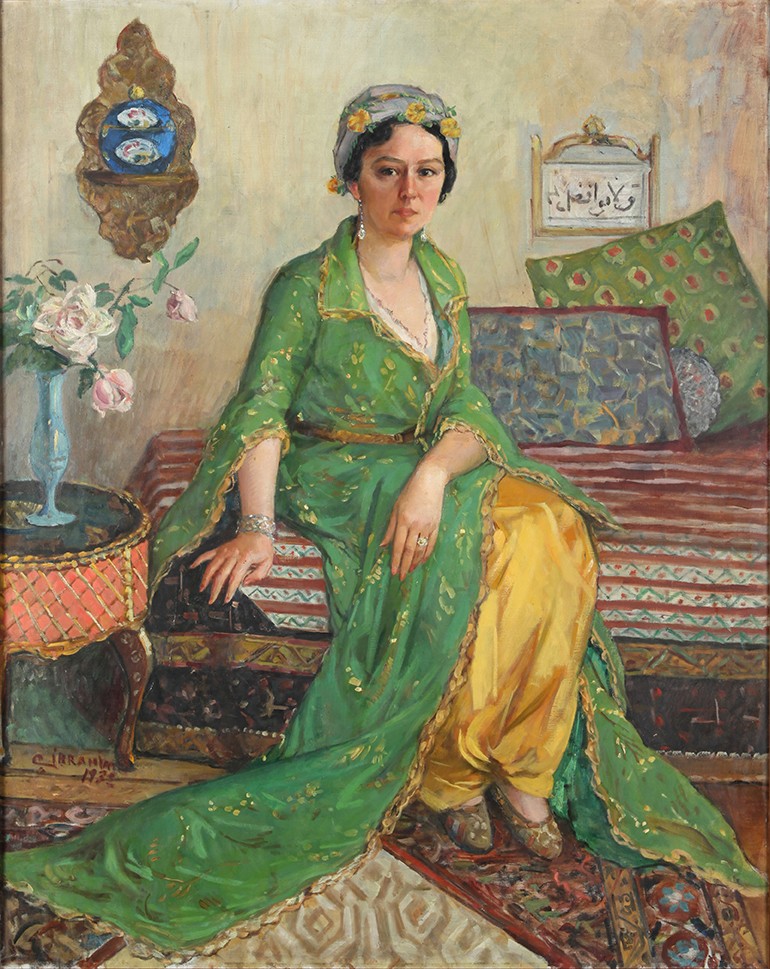 İbrahim Çallı
0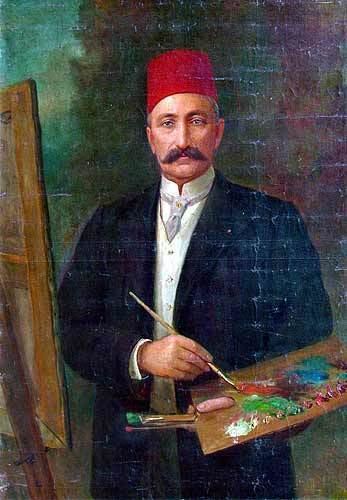 Şeker Ahmet Paşa
0

Nedim Günsür
0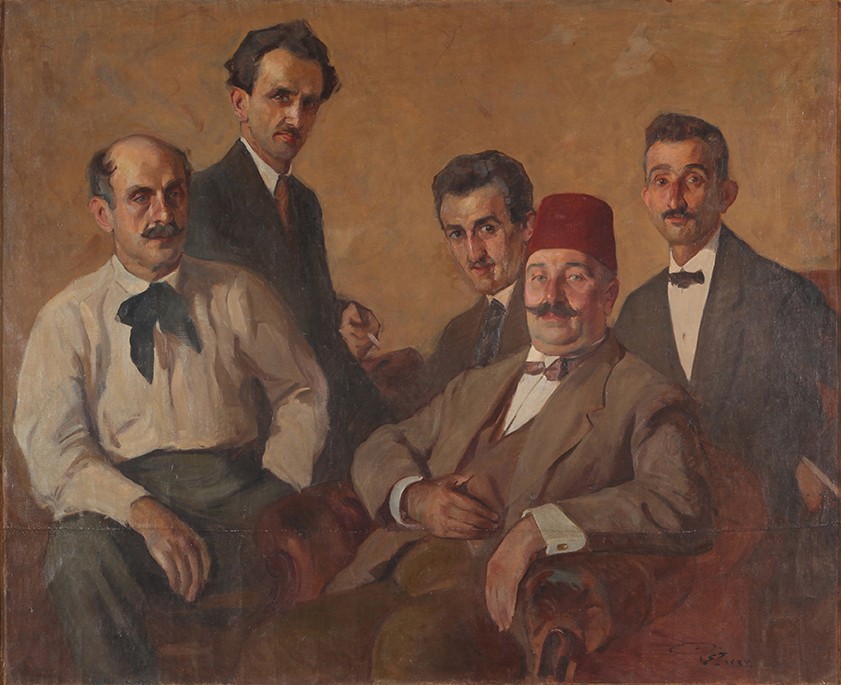 Feyhaman Duran
0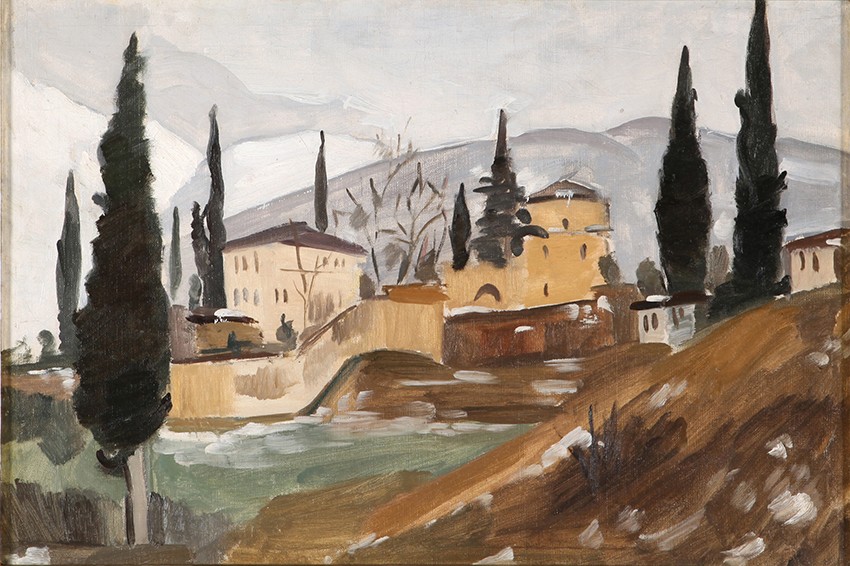 Hale Asaf
0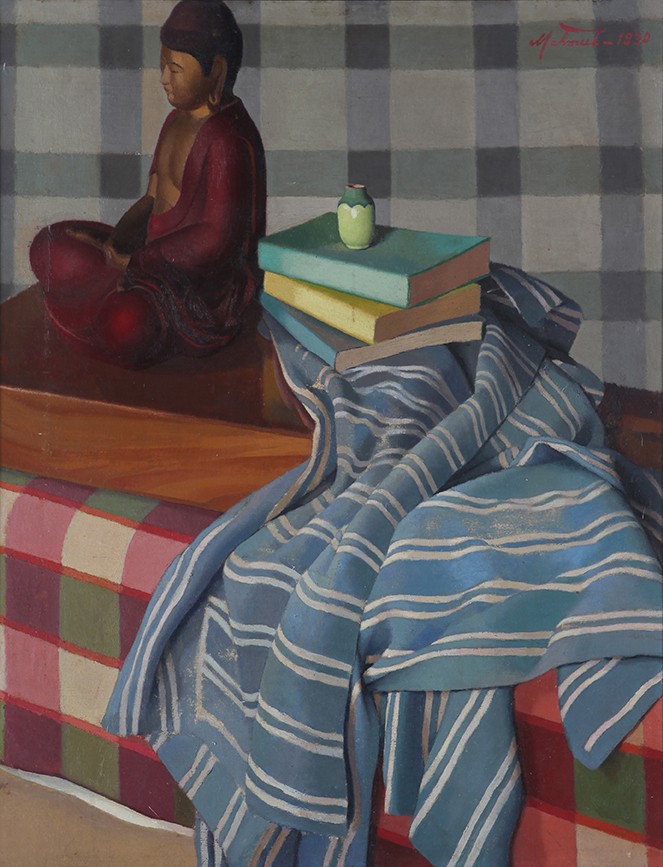 Mahmut Cuda
IMPS, Turkey's first plastic arts museum, offers an important panorama of our art
history from the late 19th century Ottoman period to the end of the 20th century. Our
collection includes 10497 paintings, 719 sculptures, 257 ceramics, 182 calligraphies, 10
icons and 1 installation.
Subscribe to our newsletter to stay up to date with the latest news, exhibitions and collections.